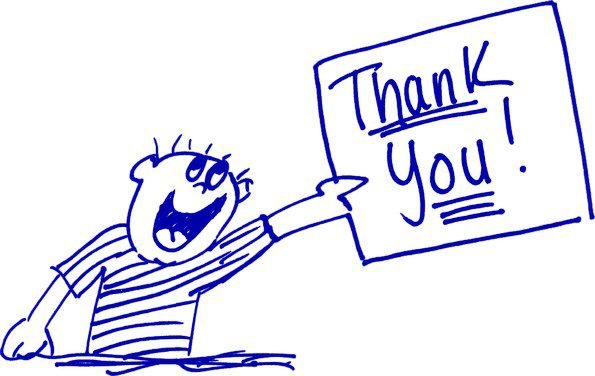 I want to take a few moments to thank those who have financially supported this site. I appreciate each donation. Donations are used to pay for server, software, and general site costs. Any excess donations are used to take Polly out on the town.

PayPal donations (monthly and one-time) from December 20, 2015 through March 8, 2016
No Longer Quivering
Katherine
Sonya
Milan
Elaine
Roberta
Geoff

Patreon Monthly Donations as of March 8, 2016
Jackie
Cat
Brian
Carolyn
Karen
Marja
If you would like to make a donation via PayPal, please go here. If you would like to become a monthly supporter via Patreon, please go here. You can also support this site by buying books through our Amazon Bookstore.
If I can ever be of help, please let me know.  You can contact me via the contact page.
Your Fellow Voice of Reason,