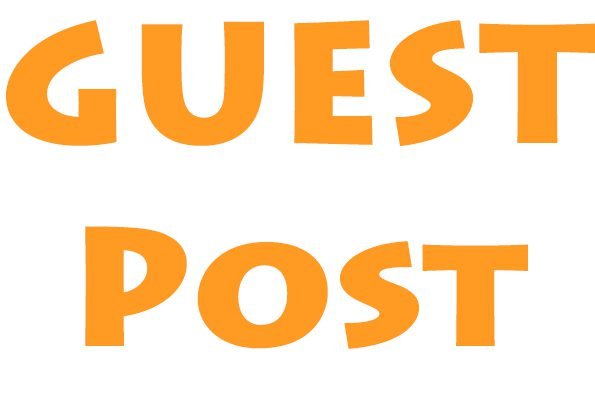 Guest post by Melody
Heaven and hell are big in Evangelical Christianity. One might say larger than life even. As a believer I was told over and over again that I did not have to fear hell. Jesus had saved us all. He had saved me and I was bought and paid for forever. Despite officially being part of a more Arminian background, predestination did figure in our beliefs as well. From our side (humans) we had free will and a choice, but from God's side it was still predestination. I tried to understand this conundrum but failed to. Since I knew quite a few people in high school who were Calvinists, I figured we actually were quite Arminian, despite these caveats. The Calvinists I knew were not able to decide for themselves: they had to be elected by God and even then they were put through serious tests of faith to determine their worthiness and the truth of their claim.
As I was quite convinced I would go to heaven, I did not fear hell for myself. For other people, however, I did. What I did fear for myself was Judgement Day. It scared the living daylights out of me. The idea of standing before God's throne and have every sin you've ever committed read out, or shown, before you; it was an unbearable thought. In our specific explanation of the Bible, there would be two moments of judgement: Christ's judgement and God's judgement. After the Rapture, we Christians would be judged by Christ. This was not to determine if we'd go to heaven or not, however, it was about the number of cities we would reign, based on The Parable of the Ten Minas. We'd be judged for our fruits: for the outcome of our Christian lives. Only after the End Times and perhaps even after the Thousand years of Christ's reign would the ultimate Final Judgement take place: God's judgement. This was the moment where it would be determined who went to heaven or to hell. Since we would already be living with Jesus for a long time by then, it would not be clear what the outcome would be for us. We would still have to be judged though, just like everybody else, which was only fair.
For true Christians these two moments were not meant to hurt or humiliate us, instead they were meant to increase our love for Christ even more. If we were faced with all our sins, including the long-forgotten ones, we would understand even better and deeper the love and work of Christ for us. Despite being told this positive spin on the judgement, seeing it as an evaluation rather than as a trial, I couldn't shake my fear of it. I did not want to be confronted with all my failings and sins. I didn't care if the one who defended me would also be the one judging me, i.e. Jesus. It was scary and something I feared immensely. I looked forward to being in heaven and living with Christ but this moment would inevitably come as well. What would I see? What sins would be shown? Would other people get to see all my sins too? Would they hate me or mock me for it? The answer to that last one would be no, since heaven is all about happiness and no-one would be bullied there.
Still, the Bible wasn't all that clear on the specifics so my imagination had room to run wild. Judgement Day featured in my fears both for others and myself. Whatever attempts were made to sugarcoat the whole thing, in the end it was all about sin and heaven and hell. It was about the failure of the human race, about Adam's fall and, in particular, about all my wrong-doings. I couldn't lighten up about it. Looking back that makes perfect sense. If you take your religion very seriously, you won't be able to lighten up about it. If sin features so heavily in your beliefs, judgement over sin will too.
Sometimes I was a little angry at God/Jesus over this. We were saved for ever and ever, but we would still be judged over our past mistakes. Did that mean that we even were fully forgiven? Shouldn't forgiveness mean that you don't mention it again? That the burden is completely lifted? Of course, it didn't mean that and I was wrong to ask. We were not going to hell and we should be (and would have to be) eternally grateful for it. The short, small pain of going through a divine judgement should not have to faze us. However, it did faze me enormously and didn't help my trust in God either. My questions and longing to understand were met time and time again with even more questions and non-answers. Paradoxes and doublethink are a huge part of Evangelical Christianity and I did not fare well with them. When claims about the One Actual Truth are made, they do not serve any clear purpose and shouldn't play a role. If the truth is clear and self-evident, it should be just that.
What kind of teachings did you learn about the Judgement? Were there two or one of them and did they intersect with apocalyptic teachings as well?
Thanks for reading and thanks to Bruce for posting this post!