As Polly and I travel the roads of Northwest Ohio and Southeast Indiana, we are always on the lookout for God's True Church®. Here are a few of the churches we stumbled upon in recent weeks.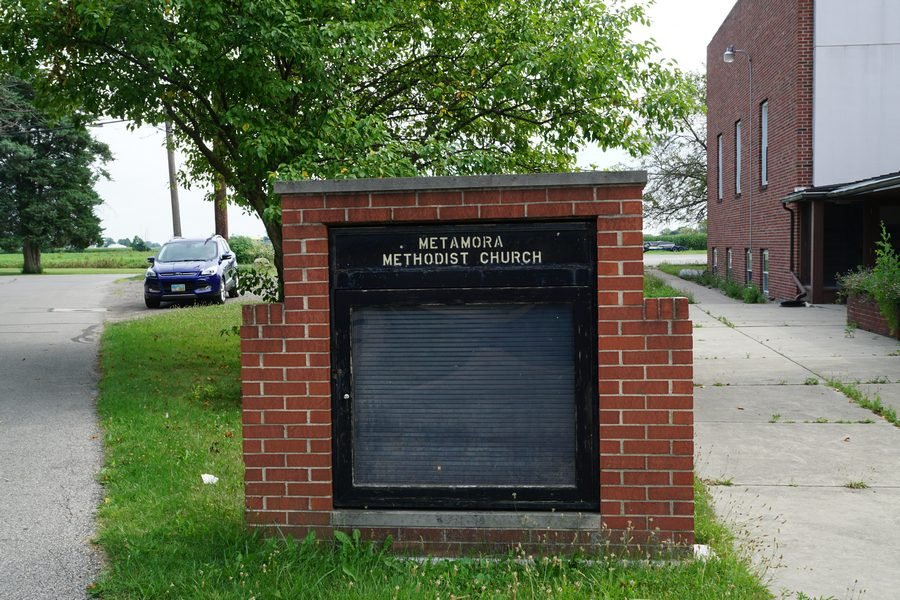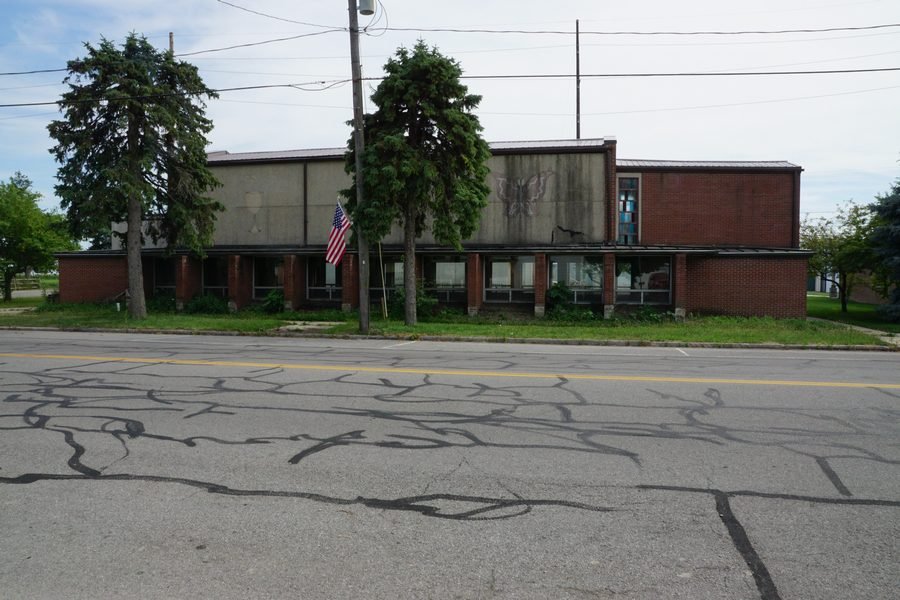 Metamora United Methodist Church, Metamora, Ohio, Tyler Kleeberger, pastor. These pictures are of Metamora United Methodist's abandoned church buildings The church now meets at nearby Evergreen High School. Once a month that church has what they call a Farmhouse Gathering: Rediscovering the Lost Art of the Public House:
Farmhouse Gathering is:

A gathering place to connect with your neighbors in a safe space that allows us to ask questions + exchange ideas to help us all move a little further in a more beautiful direction.

Why we do it:

In many European villages, there is a phenomenon that occurs which is deeply rooted in their cultures as communities. A space exists in their various villages where people rhythmically gather together. And while there is typically food + drink, sometimes even music or art or entertainment – this space is meant to be a place where the community gathers to be present together, to enter into one another's lives + into the world in an honest, real, and meaningful way, and to simply exist in a profound way as human beings. It is what these villages call a "public house". The public comes together in their common humanity as a collective community to gather, connect, explore, and progress. They experience reality at a deeper level – one that confronts our existence, realizes our essence, and sits in the mystery of this thing called life so that they might actually move through the world in a more profound way.

Unfortunately, though we live in an age that yearns for this more than ever, we have lost the art of the "public house," and we desperately need to recover it.Farmhouse Gathering is a space we've created for us to do that.

What to expect:

FOOD + DRINK:
Our Public House Kitchen + Bar will be open for the duration of the event. [kitchen serves gourmet style pub food]  [bar serves well-crafted fermented + non-fermented drinks]

CONVERSATION:
Just like the Pubs in Europe, this space is all about us connecting as a community, being at a table with fellow human beings, and engaging in meaningful + valuable conversation. We spend a good portion of our time just doing this.

EXCHANGE OF IDEAS:
Another goal of this space is to actually develop our lives, our community, and our world in a beautiful + flourishing way by exploring various kinds of content:
Presentations – that share formative wisdom from a variety of topics, backgrounds, + traditions.
Art + Music
Media + Film
Stories + Interviews
Formal Discussions – conversations that are facilitated around a pertinent idea or experience.

And while there may be someone or a group officially "presenting", this is always done in an open, collective, 'have as many contributing voices as we can' approach. You don't have to share your thoughts, but you are certainly encouraged to!
A church with a bar. Sweet!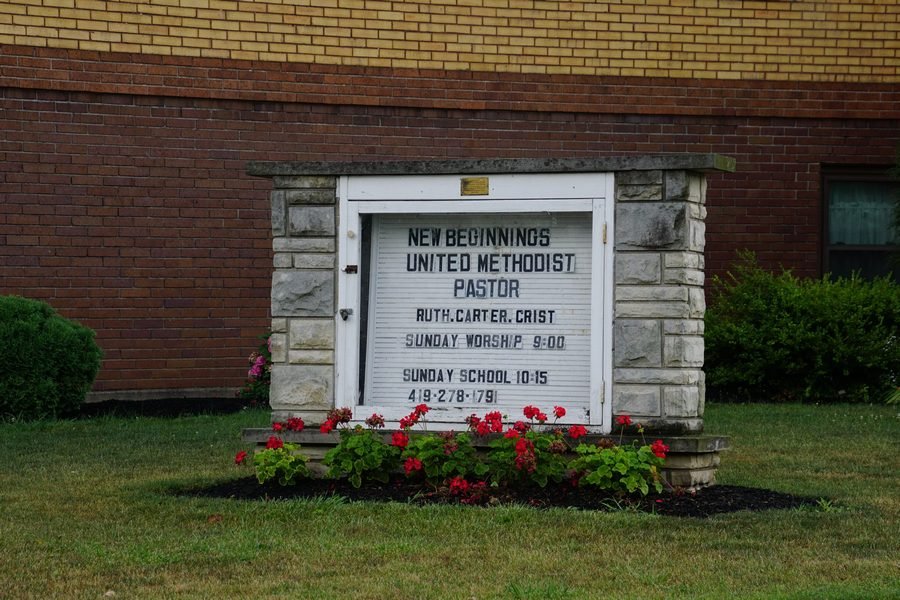 New Beginnings United Methodist Church, Deshler, Ohio, Ruth Carter Crist, pastor. New Beginnings has no web presence.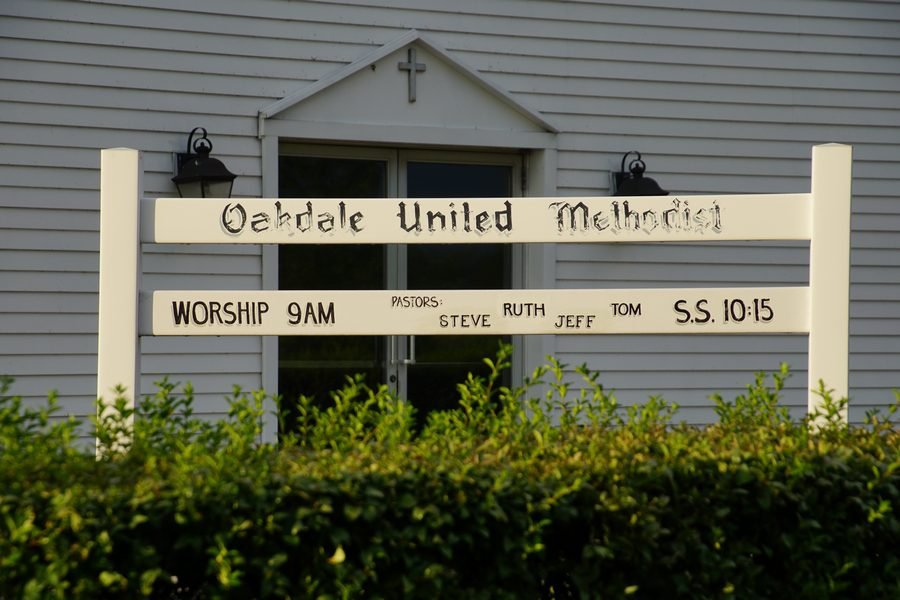 Oakdale United Methodist Church, Deshler, Ohio. Oakdale United Methodist has no web presence. It does, however, have four pastors for a congregation less than seventy-five people strong.