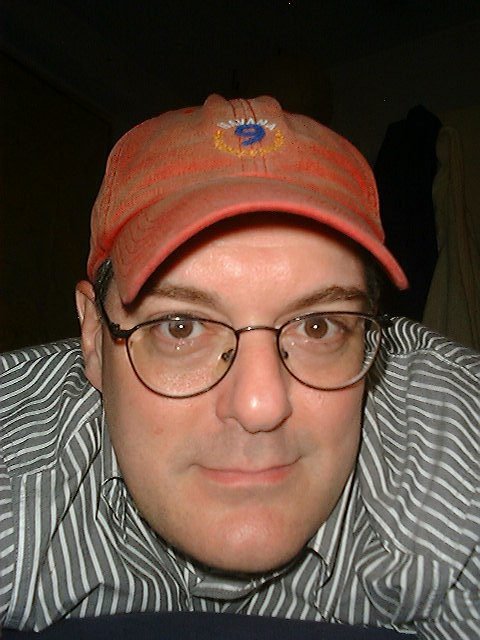 3. Even if we were to ignore the obvious crimes against humanity that atheists involved in the global communist movement in the past century have committed, we can condemn all atheists and atheism simply by examining the one million dead at the hands of "rational," "enlightened" atheist French Revolutionaries. Historians call the Vendean Martyrs in March 1793 the modern-era's first genocide. The atheist French Revolutionary Army ordered the conscription of 300,000 citizens of Vendée. Having already had all of their churches suppressed and their bishops slaughtered, this infuriated the populace which rose up in "The Catholic Army." In response, the Revolutionary Army massacred 6,000 Vendée prisoners, many of them women, children and the elderly, after the battle of Savenay. In addition, 3,000 Vendée women were drowned at Pont-au-Baux. In addition, 5,000 Vendée priests, elderly, women and children were tied in groups in barges and drowned in the Loire River at Nantes. By July, AD 1796, nearly 500,000 Vendean Catholics were killed. All of these theists were killed at the hands of atheists. Considering this was the first cry of "public" atheism—as opposed to individuals who simply didn't believe in God throughout Christian history—atheists have yet to explain why "compassionate" and "rational" atheists' hands are so murderously bloody.
4. If the above statement were true, it might make the atheist case unassailable. However, anyone who has read a newspaper at any time between the 17th and 21st centuries knows this to be untrue. This is one of the atheists' fondest lies. I'm not sure that the person about to be executed by a Marxist or Maoist atheist is assuaged in the knowledge that his evil, merciless executioner isn't killing him because he's an atheist but rather because he believes in an atheist philosophy and only coincidently doesn't believe in God. Multiply this by all 152 million dead at the hands of atheists in the 20th and 21st century—a carnage which has yet to abate—makes the above claim perfectly worthless. In addition, we have more than sufficient proof that atheists killed in the name of atheism as in the case of the Soviet Union's Society of the Militant Godless, Mao Zedong's Red Guard, the Enlightenment's Reign of Terror, Abimael Guzmán's Shining Path, atheist Napoleon's wars and Plutarco Elias Calles democide of Mexican Catholics during the Cristero Wars.
5. Atheists who make nonsensical, ahistorical and misological claims such as this one, prove they've never truly examined their own community's behavior under the microscope as they enjoy doing with us. Consider instead those who have died in the name of atheistic philosophies such as marxism, socialism, communism, maoism, Nazism, fascism, totalitarianism, libertarianism, monopolistic capitalism, robber barronism, industrialization, secularism, jingoism, anarchism, social darwinism, eugenics, malthusianism, messianic scientism, nihilism, anti-humanist terrorism, individualism, narcissism, physicalism, materialism, consumerism, modernism, postmodernism, nietzscheism, Marquis de Sade's sadism, (i.e., sadistic murders) moral relativism, hedonism, radical feminism, (i.e., abortions, infanticide, suicide, false claims of rape) radical environmentalism, (i.e., ecological terrorism) Anton LaVey's satanism, (i.e., ritual murders) and the "Law of Attraction." (i.e., the deaths, including suicides, caused by Peter Popoff, Sylvia Browne and other gurus") All of these atheistic philosophies have resulted in the deaths of countless hundreds of millions of human beings. In comparison, the deaths caused by religion seem almost quaint and insignificant.
— Angelo Stagnaro, National Catholic Register, Atheist Myth: "No One Has Ever Killed in the Name of Atheism", November 16, 2016