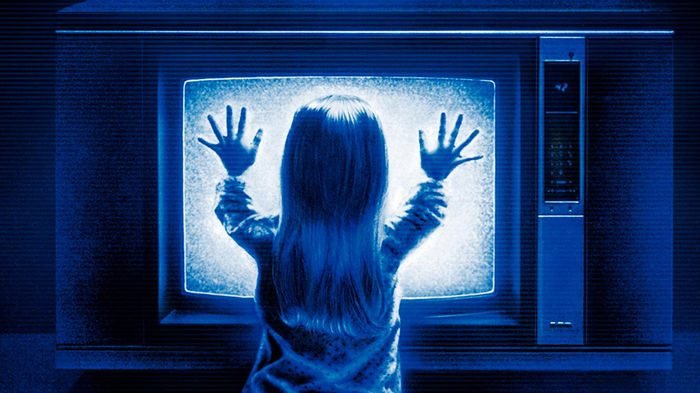 The biblical principle is simple. If it's sinful to perform and produce, it's sinful to watch. But the American church is so morally degenerate that she will not accept this. I understand that this is a very unpopular position to take. Some of the greatest Christian minds will disagree with me on this. Why? Because, for some reason, we have conditioned ourselves to accept "artistic" representations of sin as acceptable. "A swear word here or there won't cause me to stumble." But that's just the thing, you've already stumbled. Immersing yourself into something sinful is sinful.
It does us no good to turn from our sin if we have no desire to completely separate from sin. How can we say that we've repented–that we hate sin–if we still desire to watch it? Will God allow this kind of entertainment in Heaven? Have the desires of your heart really changed if you're a believer? If not, perhaps you should seriously examine yourself. Living out your depravity through television shows, movies, and entertainment is no different than living it out in real life. It merely assuages your conscience, leading you to believe that you don't desire to sin, while the truth is, you very well may still be a twisted, barbaric fornicating pornographer and blasphemer at heart.
What a tool Satan has in leading the world away from God.
— Jeff Maples, Pulpit & Pen, How Entertainment Has the Church in Bondage to Sin, November 28, 2016