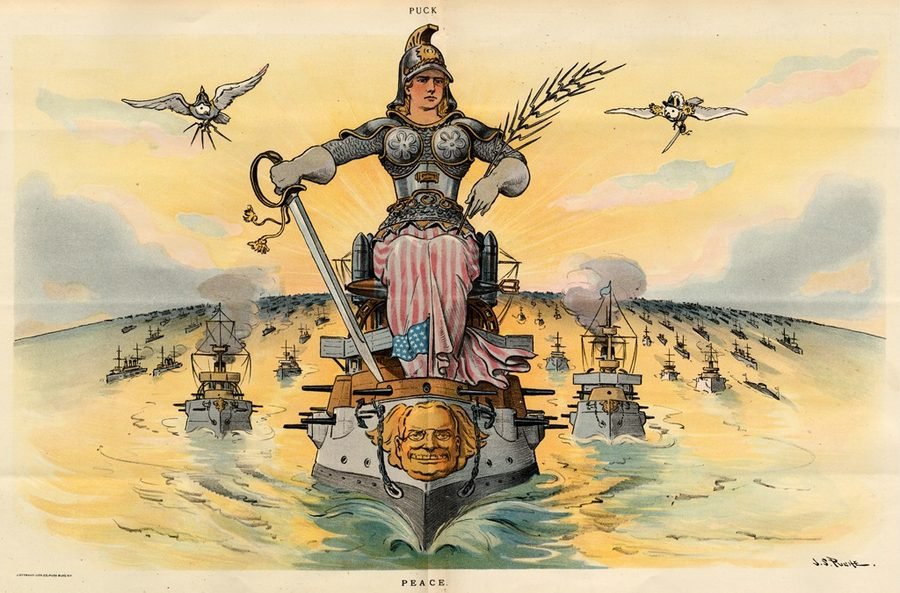 It was ten after four as I pulled into the Bryan High School parking lot. I arrived thirty minutes before game time so I could make sure that I had a first-row seat for the night's slate of basketball games between the Swanton Bulldogs and the Bryan Golden Bears.  Bethany, my daughter with Down Syndrome, was with me. Armed with pens and spiral notebooks, she spent the night drawing pictures and entertaining those who sat nearby.
I brought my camera equipment with me. I ALWAYS bring my cameras, feeling naked on those rare occasions when I leave them at home. I love watching high school basketball games. I am reminded of a time long ago — forty years ago now — when a young redhead boy sprinted up and down the court, hoping his meager effort would lead to a team victory. Never a great player, I still love the machinations of the game. Tonight's varsity match was a blowout until late in the fourth quarter when Swanton mounted a comeback.  A flurry of shots fell through the net, trimming Bryan's lead to eight. I wondered, would Swanton find a way to snatch victory out of jaws of defeat? Alas, it was not to be. Swanton lost all three games — ninth grade, junior varsity, and varsity.  My cousin's son plays on Swanton's ninth grade team. He, statistically, had a great game, but his fellow teammates did not.
I knew that tonight was going to be difficult me. It was Veteran's Night — an opportunity for locals to recognize and applaud veterans for their service.  Surrounding me were fans wearing Trump tee shirts and hats, along with hundreds of people wearing flag apparel. These are the same people who would be outraged if I burnt a flag, demanding my arrest for violating the "flag code." Lost on them are their own violations of the code with their Trumpesque accoutrements.
The public address announcer let the crowd know that the pregame events would begin with the Bryan band playing God Bless America. Everyone stood to their feet as the band began to play America's second national anthem. Those near me put hands over their hearts, and several of them lustfully sang the words made infamous by the terrorist attacks on 9-11.
I did not stand, silently voicing my disapproval of the insertion of Christianity into a secular public high school event. It is not easy for me to do so. I can feel the stares, and in the past I have had people rebuke me for not giving Jesus his due. I remind those who dare to challenge me that I am an atheist and a secularist. Why should I give reverence to a mythical deity or show my support for those who care little for the separation of church and state.
Once the Christian Tabernacle Choir® finished with their hymn of praise and worship to America's God, it was time to move on to the patriotic portion of the pregame events. The announcer asked all the veterans in attendance to stand while the rest of us stayed seated.  Dozens of veterans stood as people cheered and young millennials ran to them, giving them high fives and thanking them for their service. I did not clap, hoping that since we were seated no one would notice my lack of applause. Alas, I was quickly outed as the crowd rose to its feet, applauding and cheering those who were lucky enough not to return home in a body bag. Their raucous applause went on for several minutes.
I was the only person not standing. Across the way stood my uncle, a veteran of the Vietnam War. I am sure my refusal to participate in the night's glorification of American militarism offended him. However, he knows that my refusal to do so is a matter of principle for me. I resolutely stand in opposition American imperialism and militarism. My refusal to stand is me saying that I oppose America's continued involvement in violent, unwinnable wars in the Middle East.  Without soldiers, politicians would not be able to stuff American exceptionalism down the throats of the world.  Most of all I refuse to stand because I don't want one more drop of blood shed in my name. I don't want American men and women dying just so I can have the "freedom" to watch basketball games. I will gladly not watch another sporting event if it means no more violence, carnage, and bloodshed. How dare we cheapen military deaths with empty words about freedom and the American way of life. Enough! I say, to the endless violence and destruction.
After the veterans were seated, it was time for the playing of the National Anthem. As is my custom, I stood, removed my hat, and held it over my heart with my right hand. As the band played, I turned my gaze to the flag and quietly sang the Anthem.  A tear trickled down my cheek as I pondered what has become of the United States of America, the land of the free and home of the brave.