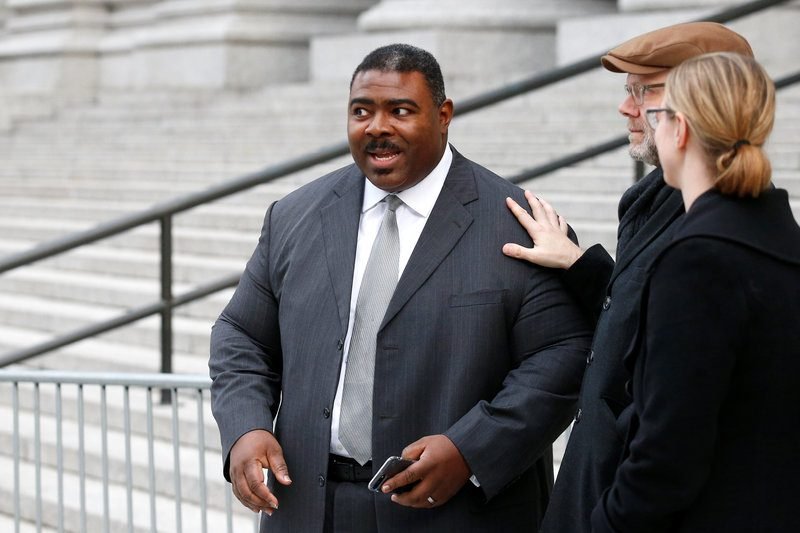 Trevon Gross, pastor of Hope Cathedral in Jackson, New Jersey was convicted in federal court today of conspiracy and bribery.  Reuters reports:
A New Jersey pastor and a Florida software engineer were convicted on Friday of scheming to help an illegal bitcoin exchange avoid having banks and regulators look into its activities.

The bitcoin exchange, Coin.mx, was linked to an investigation of a data breach at JPMorgan Chase & Co, revealed in 2014, that exposed more than 83 million accounts.

Pastor Trevon Gross, 47, and programer Yuri Lebedev, 39, were convicted of conspiracy and bribery charges by a jury in Manhattan federal court after a week of deliberations, according to a spokesman for federal prosecutors. Lebedev was also convicted of wire fraud and bank fraud.

….

Prosecutors charged that Lebedev helped arrange bribes to Gross, including $150,000 in donations to his church. In exchange, they say, Gross helped the operator of Coin.mx, Anthony Murgio, take over a small credit union Gross ran from his church.

Murgio used the credit union to evade scrutiny of banks wary of processing payments involving the virtual currency, prosecutors say. Lebedev was accused of working for Coin.mx through a front called "Collectables Club."
Hope Cathedral's website still lists Gross as its pastor.