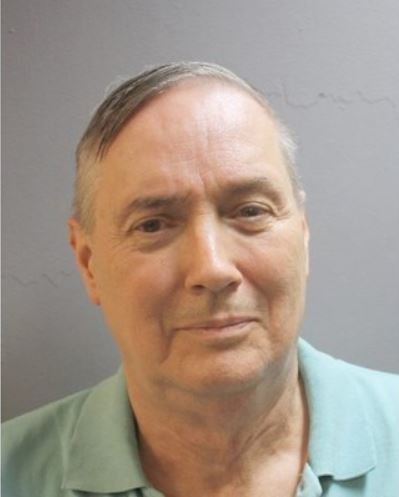 Hollis Vaughn, pastor of El Shaddai World Outreach Church and operator of God's Awesome Army Ministry — both located at the pastor's home in Harris County, Texas — stands accused of the "continuous sexual abuse of a child." (I found no web presence for Vaughn or his home-based ministries.)
The Houston Chronicle reports:
A 67-year-old man who operates two Christian ministries out of his north Harris County home has been charged with sexually abusing a child over several years.

….

Hollis Albert Vaughn faces a first-degree felony charge of continuous sexual abuse of a child, according to court records. It appears to be the first time he has faced a criminal charge in Harris County.

Vaughn's defense attorney, Tom Zakes, said in a phone interview that Vaughn had "no inappropriate contact with the child whatsoever." The lawyer questioned some of the specific allegations in the probable cause affidavit, which is not yet public.

The sheriff's office said in a news release that Vaughn operates out of his home two church groups, God's Awesome Army Ministry and El Shaddai World Outreach Church. Public records show he lives in the Willowbrook area, near Veterans Memorial and Bammel North Houston.

He was arrested Thursday after a child told a family member that Vaughn spent years sexually abusing and inappropriately touching the child, according to the sheriff's office and court records.

On Saturday, a magistrate judge granted a protective order in the case. The child's age and gender are not known.

Vaughn left the Harris County Jail on Tuesday after posting a $100,000 bond. His next court appearance is scheduled for Aug. 31.