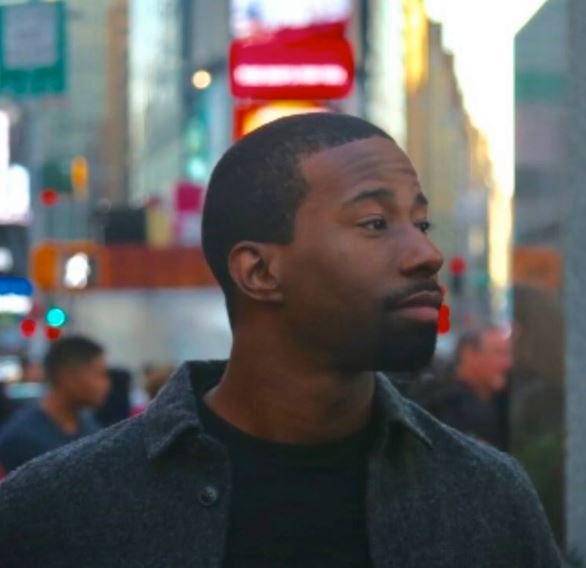 I know what it's like to lead a song service and put down the mic, only to indulge in homosexual acts hours after the conclusion of a worship service. I know what it's like to be bogged down with shame—maintaining a closeted, secret life with no intentions of reaching out for help because of the fear of being condemned by others in the church. I know what it's like to want to do right, but wrong keeps knocking on the door. But I also know what's it's like to be transformed by the power of God's Spirit. Yes, I know what it's like to experience total victory over homosexuality and pornography.
People continually ask me for advice for overcoming sexual immorality, mostly in terms of homosexuality. In my initial article "What This Pastor Told a Homosexual Man Who Wanted to Leave His Church," I suggested that grace through faith (Eph. 2:8) was the gateway to freedom. You can view my initial article here. In addition to trusting and believing God for freedom, I do believe there are certain safeguards that must be in place to guard against sexual immorality, but no method or formula outweighs the power behind intimacy with Jesus.
….
When you become intimate with God, you become engulfed by His nature, so much so that temptation is likened to an ant that manages to crawl on your body, and you just gently wipe it off with hardly any effort because you have no desire for it. Basically, when tempted, I didn't have to pray tongues and war in the heavenlies because my relationship with Father God had become priority. I was too busy being in an intimate relationship with God. I was too busy abiding in Him: "Remain in Me, as I also remain in you. As the branch cannot bear fruit by itself, unless it remains in the vine, neither can you, unless you remain in Me" (John 15:4).
— Deon Howard, CHARISMA News, The John 15 Key to Leaving Same-Sex Lust in Your Past, July 9, 2017