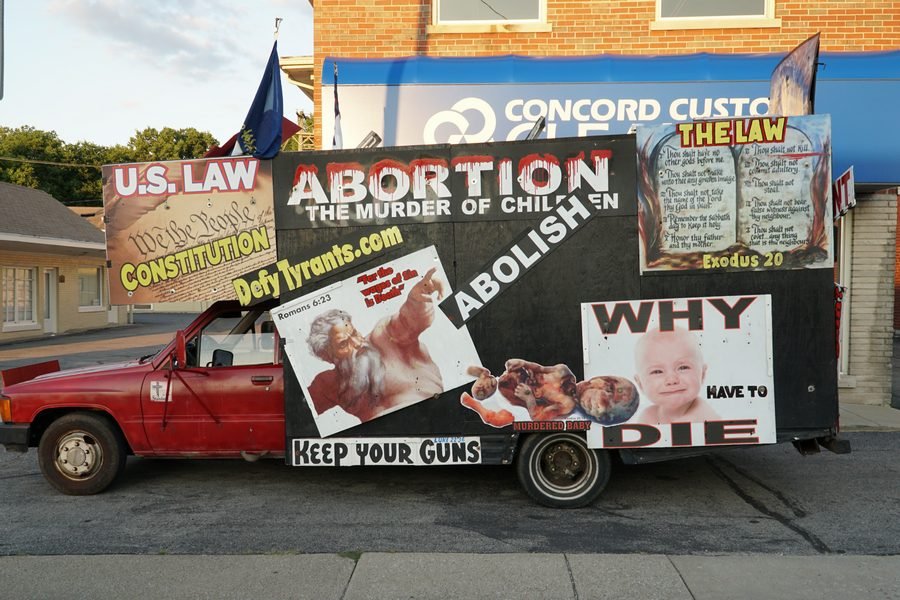 Our recent vacation found Polly and me in downtown Lexington, Kentucky. We were amazed (and disheartened) by how many downtown churches there were — mainly Baptist — and the seemingly ubiquitous  homeless and panhandlers. I told Polly, "look at all these big, fancy, rich churches, yet hungry, out-of-work, homeless people abound. So much for taking care of and ministering to the least of these."
While poking around — one of our favorite pastimes — we came upon a rolling advertisement for the anti-abortion gospel. I say anti-abortion and not pro-life because most Evangelical "pro-lifers" are not actually pro-life. These zealots are pro-unborn, but once babies are out of the womb, these preachers of the anti-abortion gospel are quite callous and indifferent to virtually everything that materially affects the babies – and indeed, the lives of their fellow humans. A perfect example of this is the recent Congressional battle over healthcare. The "pro-life," God's Only Party Republicans have made it clear that the only lives that matter are theirs and those of the unborn. Until Republicans start truly caring about we who have successfully exited our mother's wombs, they are not really "pro-life." As long as Republicans want to take away our healthcare, cut food stamps and other poverty reducing programs, do away with Social Security, do away with the minimum wage, increase Defense spending, and support the never-ending war against terrorism, they most certainly are NOT pro-life.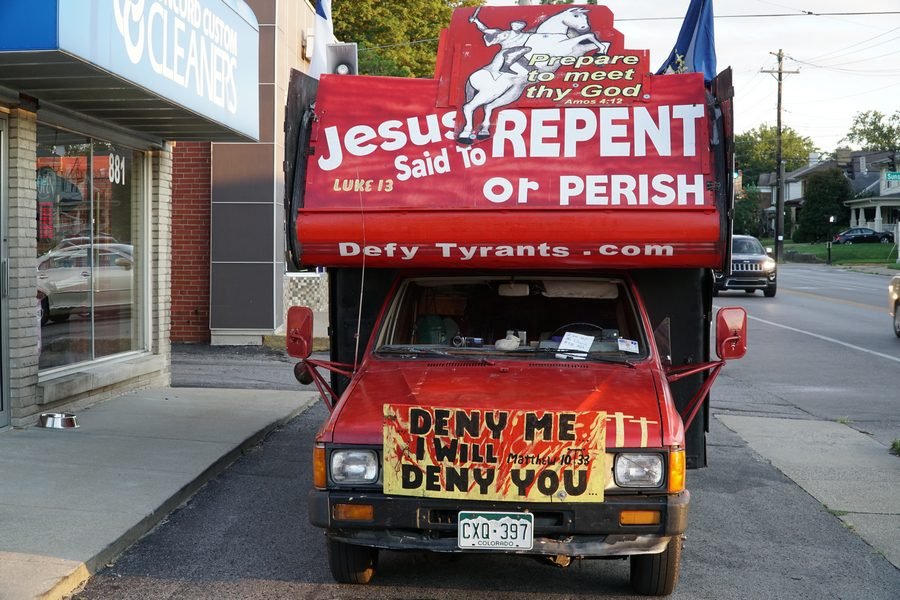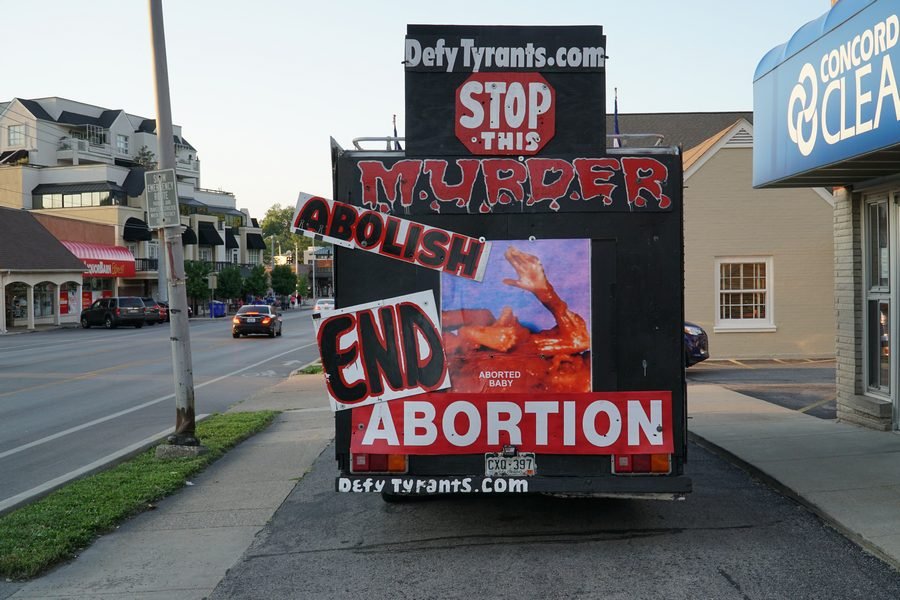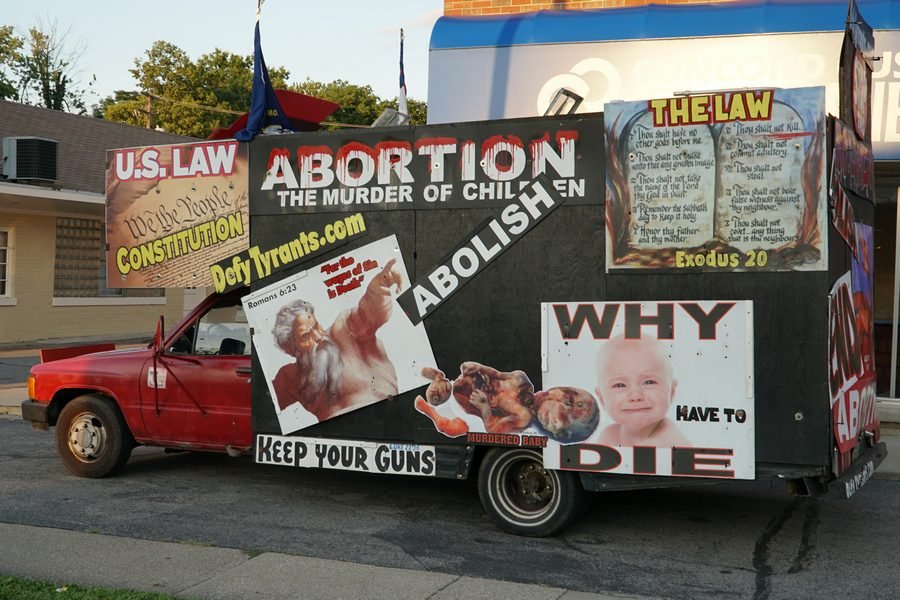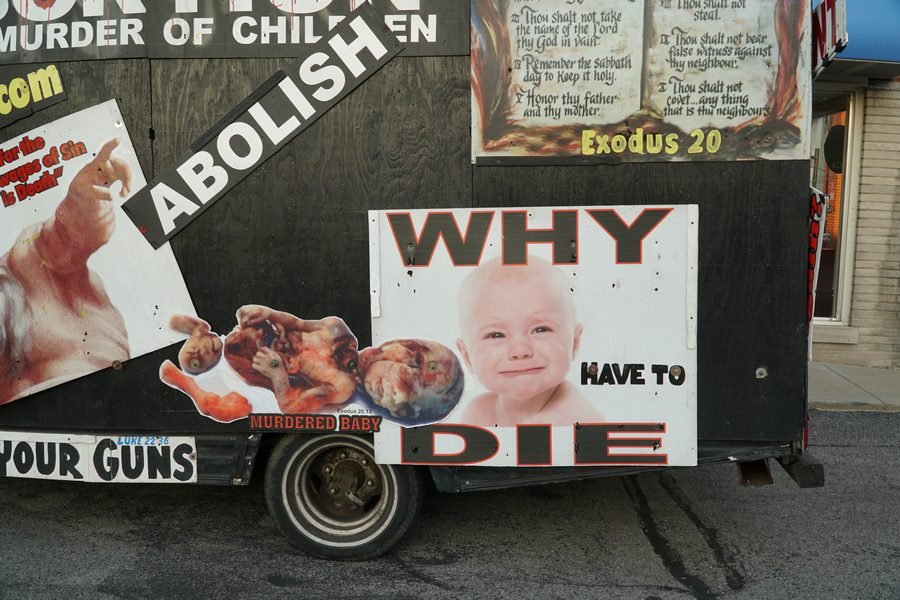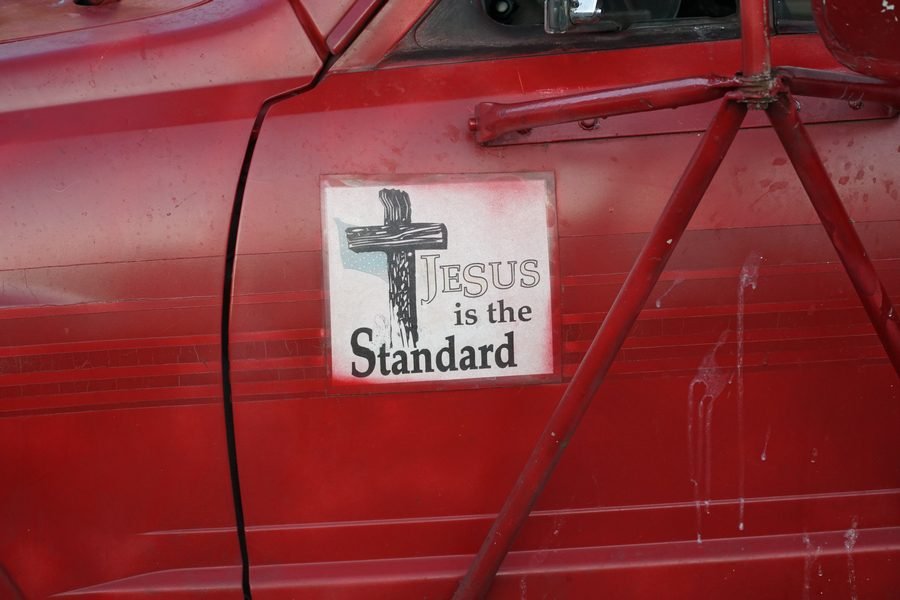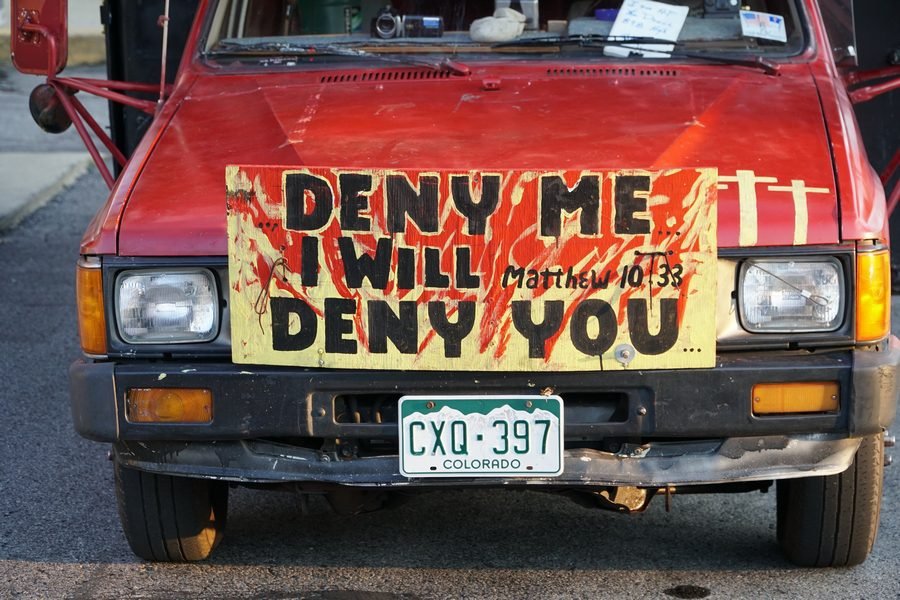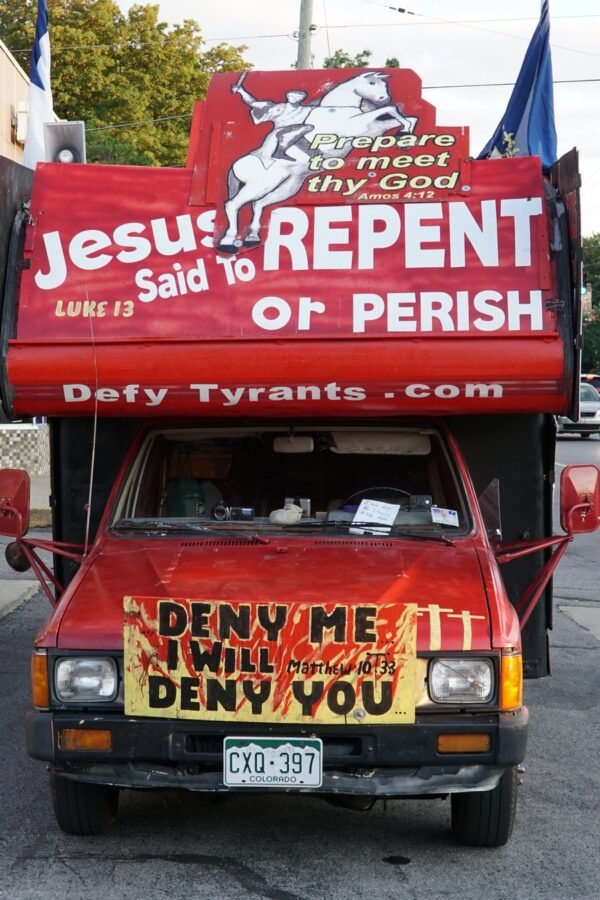 Check out the Defy Tyrants website. The site is operated by Matt Trewhella, pastor of Mercy Seat Christian Church in Milwaukee, Wisconsin. Trewhella, father of eleven children, calls himself a missionary to the pre-born. Trewhella's church bio page states:
Pastor Trewhella has been a passionate leader and laborer within the body of Christ since his conversion at age 17 in the inner city of Detroit. His integrity and innovative leadership within the pro-life movement [and now within the abolitionist movement] have inspired a generation to "love their neighbor as themselves".

Though much maligned in the liberal media for his effective pro-life work, Pastor Trewhella's reputation as a man of principle and great courage shine brightly to a generation so desperately in need of godly leadership. He and his wife Clara live in the Milwaukee, WI area. They have eleven children.
The driver of the rolling anti-abortion advertisement is also a missionary to the pre-born.