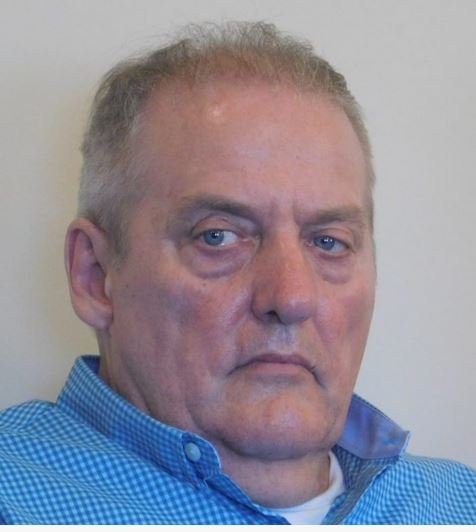 The Black Collar Crime Series relies on public news stories and publicly available information for its content. If any incorrect information is found, please contact Bruce Gerencser. Nothing in this post should be construed as an accusation of guilt. Those accused of crimes are innocent until proven guilty.
Twice-convicted Amish rapist Jacob Weaver was sentenced on Monday to three years in prison on two counts of gross sexual imposition, and one count of attempted gross sexual imposition. Previously, Weaver spent eight years in prison for first-degree rape. All of crimes were perpetrated against underage girls. Amazingly, Don Loucks, pastor of Ohio Valley Restoration Church in Hendrysburg (Barnesville),Ohio, asked the judge to grant Weaver leniency, saying that Weaver had really, really, really changed since being released from prison.  What must a person do for an Evangelical pastor to be willing to say, lock him up and throw away the key? Forget WWJD — what would Jesus do. What would/should a father do if his daughters were raped and sexually assaulted? Does the good pastor Loucks not understand this?
Robert DeFrank, a reporter for The Times Leader, writes:
A former Amish community member previously convicted of rape of a minor, is going to prison again for sex crimes involving two Amish girls.

Jacob Weaver, 65, of Jerusalem appeared before Belmont County Common Pleas Judge John Vavra on Monday and was sentenced on two counts of gross sexual imposition, a felony of the fourth degree, and one count of attempted gross sexual imposition, a felony of the fifth degree. Vavra imposed a sentence of 17 months for the first two counts, to be served consecutively, and an 11-month concurrent sentence for the third count, for a total of 34 months.

The offenses were initiated in 1986 and continued through 2006. Court records indicate the two female victims were younger than 13 years old when the crimes began.

Weaver had been convicted of first-degree rape of an underage girl in 2006. His defense attorney asked Vavra to consider Weaver's prior sentence of eight years and his efforts to reform, as well as his law-abiding life since his release in 2015.

Pastor Don Loucks of the Ohio Valley Restoration Church in Hendrysburg asked that some leniency be shown, adding that in the time he has known Weaver he has seen a change in his character.

Vavra took note both of the prior rape conviction and of the physical and psychological harm to the victims.

"I have to focus on the victims and what you put them through, based on the manner on which you manipulated your relationship with them," Vavra said. "I'm uncertain whether, although there is a showing of remorse, whether that is genuine at this point, or whether you are simply hiding behind your newfound religious feelings to shield yourself from punishment.

"You victimized (the victims) quite frequently, and while this occurred many years ago, it also occurred over a course of years," Vavra said, adding that consecutive terms were necessary.

"This conviction and sentence ends a horrible case that will see the defendant receive yet another prison sentence," Belmont County Prosecutor Dan Fry said, pointing out that the abuse occurred in the late 1990s and early in 2000. Fry said the sentence was commendable in light of new victims coming forward.

He added that the victims were part of the Amish community, and factors including their ages made a prosecution of all offenses committed difficult. His office refilled the new criminal charges when it appeared that the other victims were ready to come forward.

….