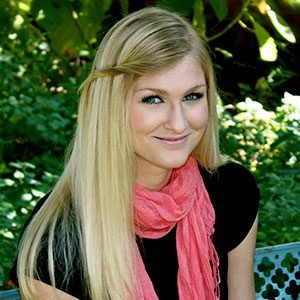 We have tough questions. Lots of them!
What is true love?
What makes a real marriage?
Where will I go when I die?
Why do I struggle to do the right thing?
What can I do when I'm anxious?
Where did I come from?
The list goes on and on (and on).
Unless we know how to use God's Word to answer our tough questions, we will get swept up with the most popular opinion. But God has given us His Word as a guide. We desperately need to know how to use the Bible to answer our toughest questions.
— Bethany Baird, Lies Young Women Believe, Use Your Bible to Answer Tough Questions, January 22, 2018