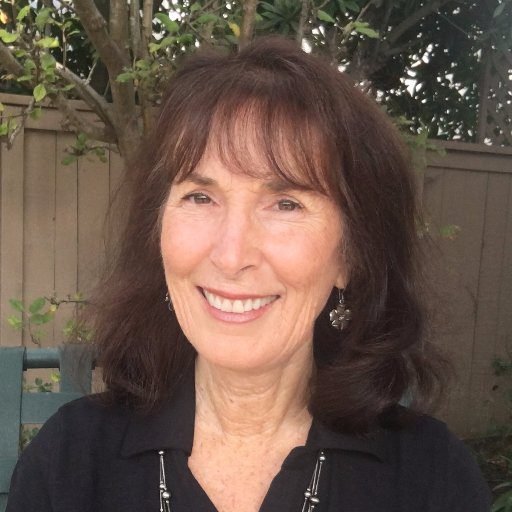 Many young women today believe that it's fine to nurse a baby in public and have other men see their breasts because feeding a baby is much more important than what men think or being modest and this is why breasts were created. I disagree. In my grandmother's generation, women were always careful to cover themselves when they nursed their babies. It was the same for my mother's generation. They wouldn't have dreamed of allowing other men besides their husbands to see their exposed breasts.
My generation was modest about this as well. My friends always covered themselves up when they nursed their babies. This generation is different. Nakedness no longer brings them shame and nursing a baby is "natural" and so are breasts, so no big deal, right? Wrong.
You can bet I sure wouldn't want a woman coming into my home and openly showing her breasts to my husband while nursing her baby. I nursed four babies for over a year and no man besides my husband ever saw my breasts. God commands that older women teach the young women to be discreet and part of being discreet and shamefaced is not drawing attention to ourselves and covering up.
….
Nakedness and shame continually are linked together in the Bible. "…and that the shame of thy nakedness do not appear" (Revelation 3:18). We are not to show our nakedness just because we live in a culture that tells us it is acceptable. We are to be discreet in all of our behavior, yes, even when nursing our babies. If most of the generations before this generation could do it, so can you. Breasts are not to be displayed in public by godly women for any reason.
Yes, breasts are sexual for men or God wouldn't have written this in His Word: "Let her be as the loving hind and pleasant roe; let her breasts satisfy thee at all times; and be thou ravished always with her love" (Proverbs 5:19). Men are highly attracted to women's breasts no matter how much women don't want this to be true. I wouldn't even nurse in front of my sons if they were older than five years old. No, breasts are to be covered and private. It's what God has called us to do
— Lori Alexander, The Transformed Wife, Women Showing Their Breasts While Breastfeeding, February 2, 2018