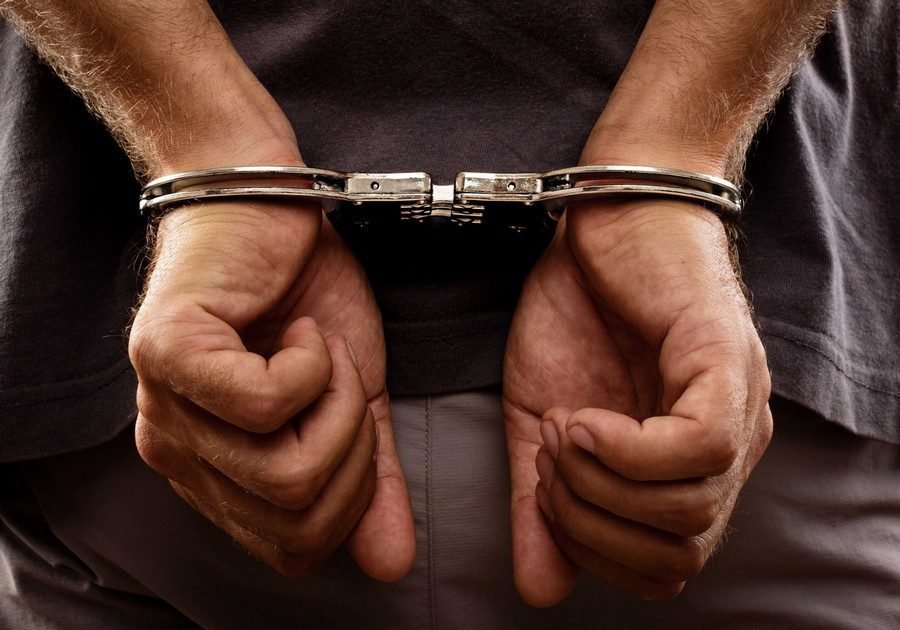 The Black Collar Crime Series relies on public news stories and publicly available information for its content. If any incorrect information is found, please contact Bruce Gerencser. Nothing in this post should be construed as an accusation of guilt. Those accused of crimes are innocent until proven guilty.
Darrell Scheepers, pastor of New Life Christian Church in Bridgewater, Nova Scotia, stands accused of sexual assault. According to one New Life member, Pastor Scheepers  "has high standards — his morals, how you conduct yourself — were very high." Evidently, those "high" moral standards don't include sexual assault.
Members of a Bridgewater Pentecostal church say their parish intends to move forward while their pastor stands accused of sexual assault.

Rev. Darrell Scheepers, pastor of New Life Christian Church, appeared in Bridgewater provincial court on Monday, four days after he was charged with sexual assault and remanded into custody. Scheepers was released on bail and is scheduled to be back in court for election and plea on May 1.

"He's our pastor and he's a special person to us, so it's upsetting that we're having to deal with this," said Gary Tupper, a member of the church's board of directors. "But in his absence we did have a service on Sunday. It's God's church and we will carry on."

Tupper would not comment on the accusations being made against his pastor. He said he's had no contact with Scheepers since Bridgewater police arrested the pastor last week.

Bridgewater police, who would not confirm whether Scheepers is the pastor of the Pentecostal church, is remaining tight-lipped about the ongoing investigation. Acting Sgt. Matt Bennett said police acted on a complaint from an adult acquaintance of Scheepers'. Police seized multiple items from two properties including computer, electronic devices and other accessories. Bennett wouldn't say whether any of those items were taken from New Life Christian Church.

The Chronicle Herald spoke to a congregation member on the condition of anonymity, who said Bridgewater police officers arrived at the church on Thursday while people were inside the location, including participants of a child daycare program and worship group.

The woman, a 40-year member of the church, said Scheepers is a native of South Africa and has served as church pastor for less than five years. She said he was a former military man and served with a kind of no-nonsense style. She and Tupper said they had never witnessed Scheepers behaving in an inappropriate manner.

The woman said the alleged victim was a former member of the church but she did not know her by name.

"I was shocked, totally shocked when I heard about him being charged," said the woman. "I'm disappointed that it has come out, but if it's true, it has to come out. It doesn't look good on the church. Unfortunately, a lot of people are very critical and quick to jump to conclusions.

"He's well liked. He's very welcoming and can be very funny. He has this wonderful accent and is very enjoyable to listen to. But he preaches seriously, too. He has high standards — his morals, how you conduct yourself — were very high."

….