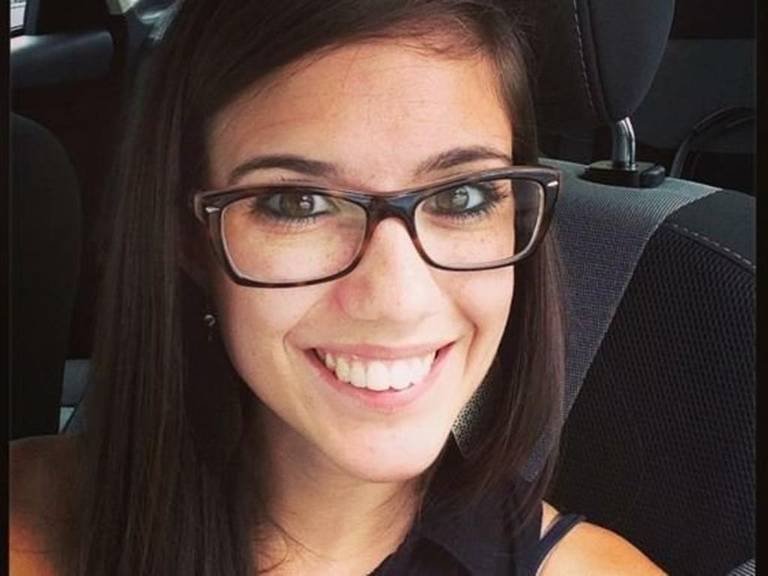 The Black Collar Crime Series relies on public news stories and publicly available information for its content. If any incorrect information is found, please contact Bruce Gerencser. Nothing in this post should be construed as an accusation of guilt. Those accused of crimes are innocent until proven guilty.
In September 2017, Evangelical preacher Matthew Phelps murdered his wife, Lauren Hugelmaier, stabbing her over one-hundred times. Phelps, a graduate of Clear Creek Baptist Bible College in Pineville, Kentucky, told police that his murderous behavior was due to hallucinations from overusing the cough and cold medication, Coricidin HBP.  A spokesman for Bayer, the maker of Coricidin, stated, "There is no evidence to suggest that Coricidin is associated with violent behavior."
Today, the Charlotte Observer reports that Phelps was obsessed with the movie American Psycho:
A man who told police that he thought he killed his wife after taking cold medicine was fascinated with the horror film "American Psycho" and talked to a friend about what it would be like to kill someone, according to search warrants.

Matthew Phelps, a 29-year-old Bible college graduate, called 911 just after 1:10 a.m. Sept. 1. He said his wife of less than a year, Lauren Hugelmaier Phelps, had been stabbed. He then told police that he had taken Coricidin and awoke to find his wife dead and a knife on the bed in their home on Patuxent Drive in North Raleigh.

Police charged Phelps with first-degree murder in the case, which has gained national attention with experts weighing in on the potential side effects of cold medicine and cough syrup.

Documents filed with the Wake County Magistrate's Office say the couple had been having marital problems, and a Raleigh police detective wrote that Phelps appeared to be fascinated with "American Psycho," a movie about a serial killer. Investigators learned that Phelps maintained an Instagram account with the username marty_radical.

"It was learned that Matthew Phelps was obsessed with the movie 'American Psycho' and this Instagram account shows numerous photographs of scenes from the movie and Phelps dressed as the main character," the detective wrote. "The movie is about a serial killer, and Phelps expressed interest to a friend regarding what it would be like to kill someone."

Police asked permission to search "any video games, movies, pictures or electronic media that might contain evidence of fascination with felonious or homicidal activity," according to documents.

Friends told investigators that the couple "would argue frequently" and had been disagreeing about finances, according to police. Matthew Phelps "was spending more money than the couple made," a detective wrote, and Lauren Phelps "had recently taken drastic steps to limit her husband's spending."

….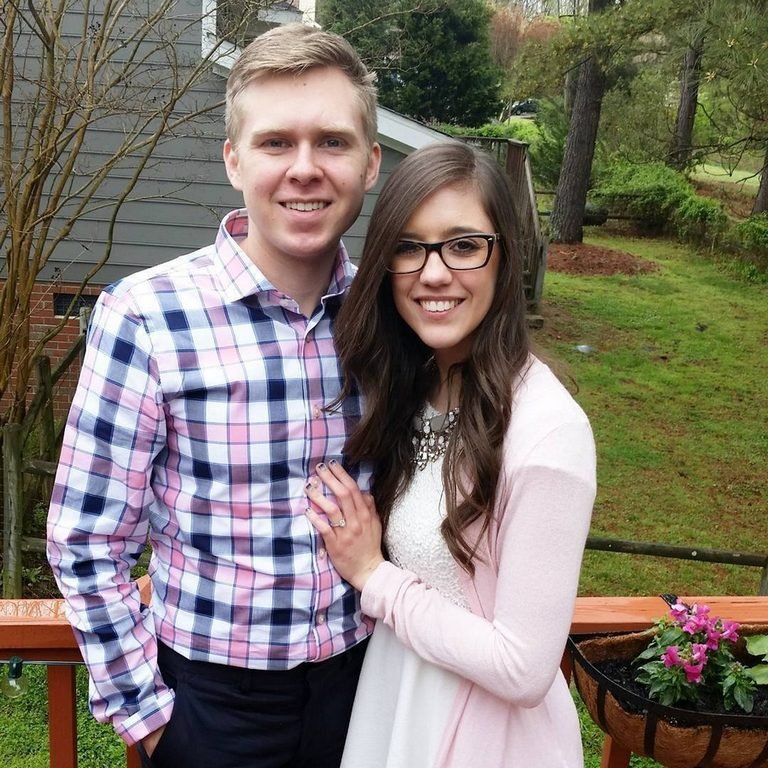 According to friends, Phelps and his wife frequently argued, and she was planning on filing for divorce. This was a second marriage for Matthew Phelps.  In 2011, Phelps married Lana Bowlin. They later divorced.
The Charlotte Observer adds:
Detectives obtained a total of seven search warrants to seize cellphones that belonged to the couple, information from their respective Facebook accounts, the townhouse they shared and their vehicles: a 2014 Ford Fusion and a 2017 Mitsubishi Outlander.

The investigators used the warrants to seize electronic devices, handwritten documents and two books, "Party Games" and "American Supernatural Tales," from the home. More handwritten notes and a diary were seized from the vehicles.

Although investigators found blood on Matthew Phelps when they arrived at the couple's home, the detectives reported finding evidence that suggested he cleaned himself up before calling 911.

The police found Lauren Phelps "clutching hair in hands at the time of her death."

….
In October of 2017, state pathologists detailed the brutality of Lauren Phelps' death:
Lauren Nicole Hugelmaier Phelps was the victim of 123 stab wounds and cuts last month during a frenzied attack in the bedroom of her home, according to an autopsy report made public Tuesday. Her husband, who faces murder charges, contends he took too much cold medicine before falling asleep, then awoke to find his wife's bloody body.

State pathologists documented 44 cuts and stabs, some more than 4 inches deep, about her head and neck during the attack, according to the autopsy report. Those were part of a total 123 stabs and cuts all over her body that were thought to have been made with a kitchen knife, the autopsy said.

….

Emergency workers arrived at the couple's townhouse in northwest Raleigh and found Lauren Phelps, 29, in a fetal position on the bedroom floor, according to the autopsy report. She was rushed to WakeMed and died in the emergency department at 1:43 a.m., according to the autopsy report.

In addition to the wounds to her head and neck, pathologists found 13 stab wounds and 11 cuts about her torso, 16 slashes and one stab wound on her right arm, along with 35 cuts and three stab wounds on her left arm. A stab wound on the left side of her neck completely severed her left jugular vein and her left common carotid artery, which supplies the head and neck with blood. Her body was covered with smeared blood, according to the autopsy report.

The state examiners surmised that the wound patterns were consistent with a single-edged blade, according to the autopsy report. Toxicologists did not detect alcohol in the woman's body, nor did she have any pre-existing natural disease.

….
Previous Black Collar Crime post about the murder of Lauren Phelps.