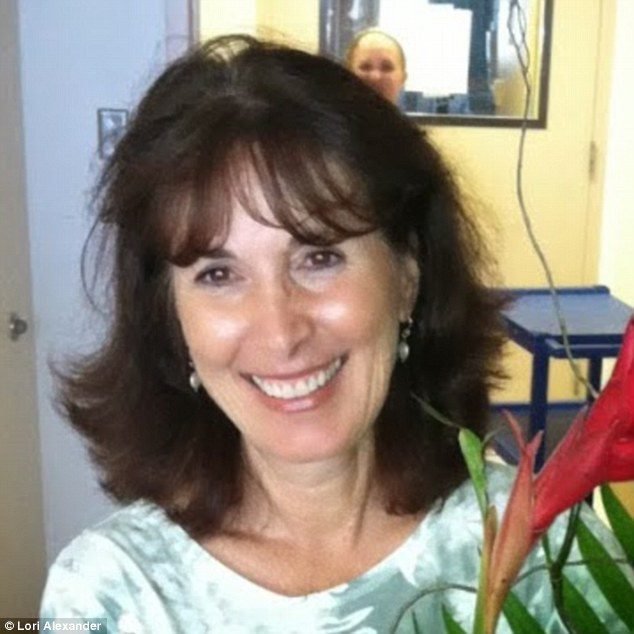 There is a huge mistake going on among many parents today. They don't want to say "no" to their children. They don't want to correct them. They don't want to discipline them or use the rod on their bottoms for disobedience. They don't want to link sin and pain together. They want to be their children's friend instead of their parent. They want their children to have "freedom of expression." This is not raising children in wisdom; for God's Word tells us to raise our children opposite of this foolish way.
….
We are still allowed to use a "rod" on children anywhere in America as long as it does not physically injure the child. I pray this never changes since this is biblical! Spanking must bring short-term pain to a child in order to accomplish long-term gain.
….
I have personally witnessed parents who do not spank and discipline their children. Their children grow up to have little to no self-control and live a life of destruction. They don't fear sin because they weren't taught to fear it as a child. Most of them have grown old with many regrets.Yes, it's usually the mother who doesn't want to "harm" the child because women are more sensitive and emotional. I have also seen women interfere with their husbands' discipline of the children and this is devastating for the children's future. We must never be led by our feelings or emotions but live by the truth of God's Word. The Lord knows that children need a rod when they misbehave because He knows the seriousness and the destructiveness of sin. The sooner parents nip this in the bud, the better for all.
— Lori Alexander, The Transformed Wife, Making Raising Children a Delight, July 6, 2018