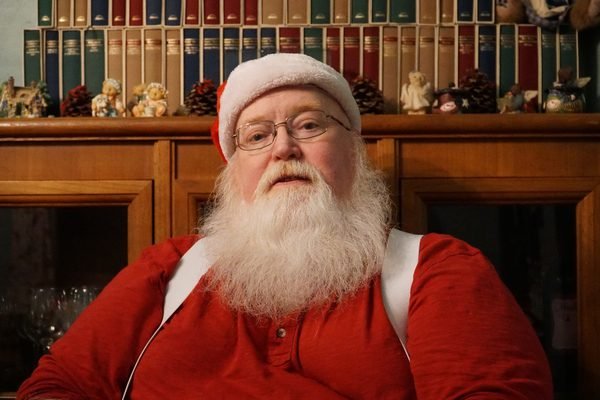 I love Christmas. I even say "Merry Christmas." I thoroughly enjoy the holiday season, and I might even listen to a few religious Christmas songs. At the Gerencser home, Christmas is all about family, good food, booze, gift-giving, lights, and a Lionel train circling our fresh-cut Fraser fir-tree. Tomorrow is our family Christmas. Our children, their spouses/girlfriends, and our twelve grandchildren will all be here if the fates allow.
Surprisingly, Christmas means more to me now and is more enjoyable than it ever was as a Christian. No dutiful sermonette before gifts are open; no boring reading from the Gospel of Luke; no verbose prayers reminding everyone that Jesus is the real reason for the Season.  While some in attendance still believe in Jesus, others do not. What we all agree on, however, is the importance of family and of love. Oh, we don't always like each other, and we can fuss with the best of them, but we never forget how blessed we are to have each other.
I plan to take a break from writing until January 2. Polly and I continue to battle health problems, so we hope over the next two weeks unwind a bit, visit Polly's parents (her mom has been given six months to live and her dad is slowly fading into the background of life), and maybe take a couple of day trips IF the damn Sun ever deigns to shine again in rural northwest Ohio. It's winter in Ohio, and one thing seems constant: cold, dreary, gray days.
I hope you and yours have a blessed holiday season.
Bruce