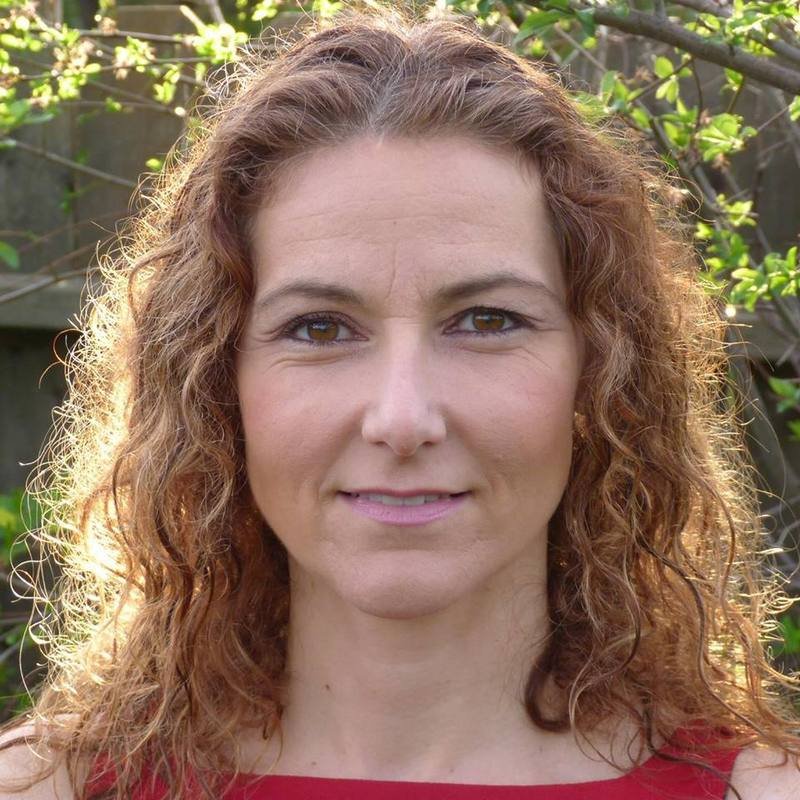 On Feb. 5, during the State of the Union address, President Trump implied that women like me executed our babies after birth.
….
I am an obstetrician and gynecologist who has delivered newborns who could not live, either because they were extremely premature or had birth defects. I have provided abortion care for women after 24 weeks gestation faced with similar outcomes who chose a surgical abortion over a vaginal delivery.
And I also delivered a son who was born to die — my own son.
….
According to the president, we are executioners.
If you are going to accuse me of executing my child, then you need to know exactly what happened. It's not a pleasant story and the ending is terrible. I wouldn't blame you for not wanting to read it. But you need to know the truth, because stories like mine are being perverted for political gain.
It pains me to remember. And yet, it is the only memory of my son, and so even though it cuts, I keep it close.
I was pregnant with triplets and at 22 weeks and three days, my membranes ruptured — that is, my water broke, far too early. I knew it was catastrophic. Almost no baby born before 23 weeks can survive.
With the knowledge that I would probably be a parent for only a few minutes, I headed to the hospital. I told my husband at the time that it would be all right, that maybe I was wrong.
I lied. It was easier on me.
After we consulted with a high-risk obstetrician and a neonatologist, I heard the dismal news I had expected: The survival rate for male triplets at 22 weeks and three days was less than 1 percent.
And so I waited. I waited to bestow the names I had so carefully chosen on three boys who seemed destined to die at birth.
For a day nothing happened. That was cruel because I began to hope that maybe I could hang on for a few weeks and maybe one or more would survive. I couldn't help but indulge in the fantasy. And I resented that hope because I knew the worst day of my life was almost here.
I know other parents in similar situations also cling to hope. I have delivered those women; sometimes their wrenching sobs push their child who is born to die into the world. Maybe their child had a lethal birth defect. Maybe their child was extremely premature, like my Aidan. There are a lot of ways a newborn can be born to die.
After a fitful night of sleep at the hospital — because when you know Death is standing at the doorway waiting for your baby, you don't sleep well — I got up to use the bathroom.
And then, all alone, I realized I was delivering. There was no time to cry out. I stood alone in the hospital bathroom and delivered my own son. He fit in my hands.
….
And then a nurse parted everyone and brought him to me wrapped in a blanket. He was dying, she said. Did I want to hold him?
I was being poked and prodded. Needles piercing my skin. Drugs for sedation. I was being held down (I don't resent that; I just couldn't cooperate, and I know it was an emergency and everyone was really trying). A speculum was also in my vagina, opened wide so a doctor — a friend of mine trying not to cry — trimmed Aidan's umbilical cord dangling from his placenta that was still inside my uterus.
I tell myself it was all those things that prevented me from holding him, but I know the truth.
I wasn't brave enough.
If I held him and saw him die, then I would know exactly what I was going to face if the other two delivered (ultimately, my other two sons survived).
As Aidan's parents we had decided that invasive procedures, like intravenous lines and a breathing tube in a one-pound body, would be pointless medical care. And so, as we planned, Aidan died.
— Dr. Jen Gunter, The New York Times, I Didn't Kill My Baby, February 26, 2019
If you have the time, please read Dr. Gunter's heartbreaking article in its entirety. It certainly casts a different light on pregnancy complications and late-term abortions; a light that anti-abortionists don't want people to see.