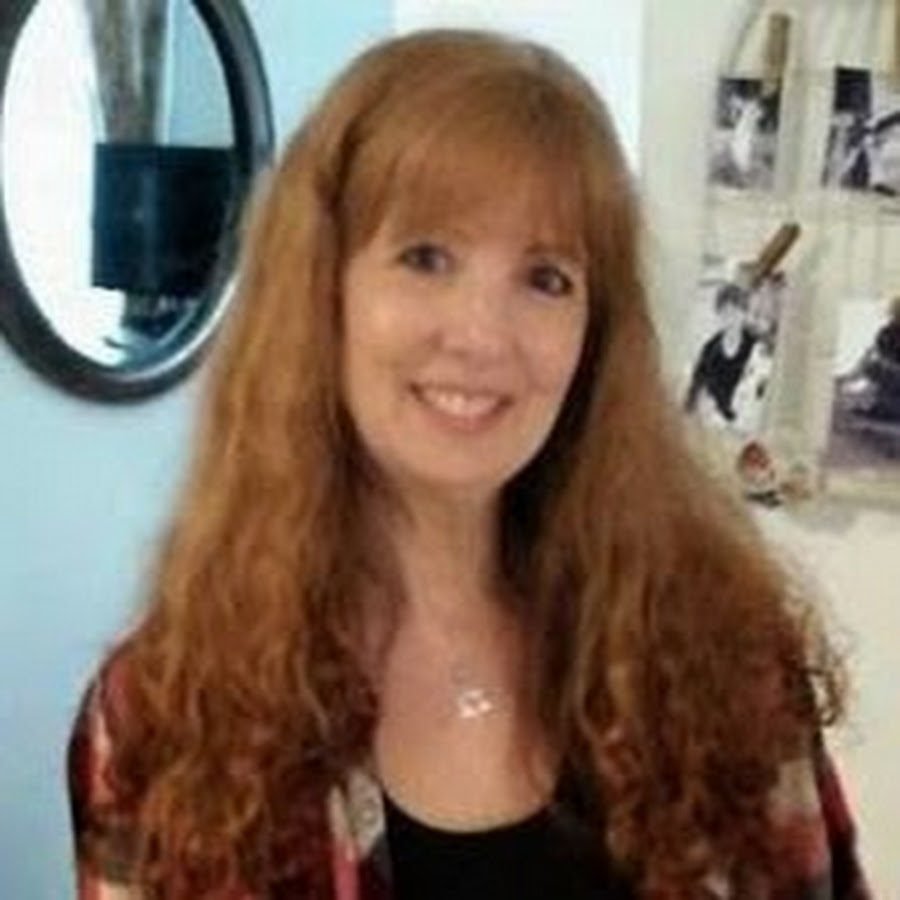 But I will say this: Find a person who not only claims to be an Atheist, but obsesses on pushing their atheistic views on others so as to recruit them; and I guarantee that if truth be told, and this person opened up about their life, you would find an ANGRY person. You would find a person who blames the God whom they say does not exist, for something that happened in their life.
It's truly sad.
There is a saying that goes like this: "There are no atheists in foxholes." I believe this is true. A lifelong "atheist" will cry out "God help me" when faced with death.
VERY TELLING.
Do you have a person in your life who claims to be an atheist? I have many. But I came to the point when I realized that God must be the One who gets through to the "haters." The more you push against them, the nastier they become. The more Scripture you give to them, the more they laugh.
— Geri Ungurean, Absolute Truth From the Word of God, GOD HATERS Masquerading as ATHEISTS: We Know the Truth, April 16, 2019