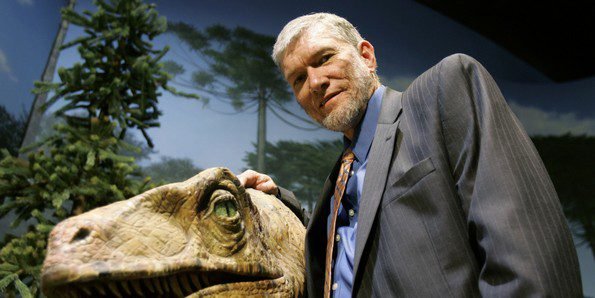 LGBT activists are selling the lie to hundreds of thousands of individuals, that if they embrace their "true" identity as a homosexual or transgender person (or whatever their feelings tell them), they will find true freedom. But Jesus tells us,
If you abide in my word, you are truly my disciples, and you will know the truth, and the truth will set you free…Truly, truly, I say to you, everyone who practices sin is a slave to sin…So if the Son sets you free, you will be free indeed. (John 8:31–32, 34, 36)
Living the LGBT lifestyle leads to slavery to sin—it doesn't give the freedom that it promises! Freedom (for any person) is only found in repentance and putting your faith and trust in Christ alone for salvation. Then the Son, Jesus Christ, will set you free from the yoke of slavery and give you new and eternal life. That's the message this culture desperately needs to hear!
— Ken Ham, Answers in Genesis, Why is There a "Decline in LGBT Acceptance"?, August 8, 2019