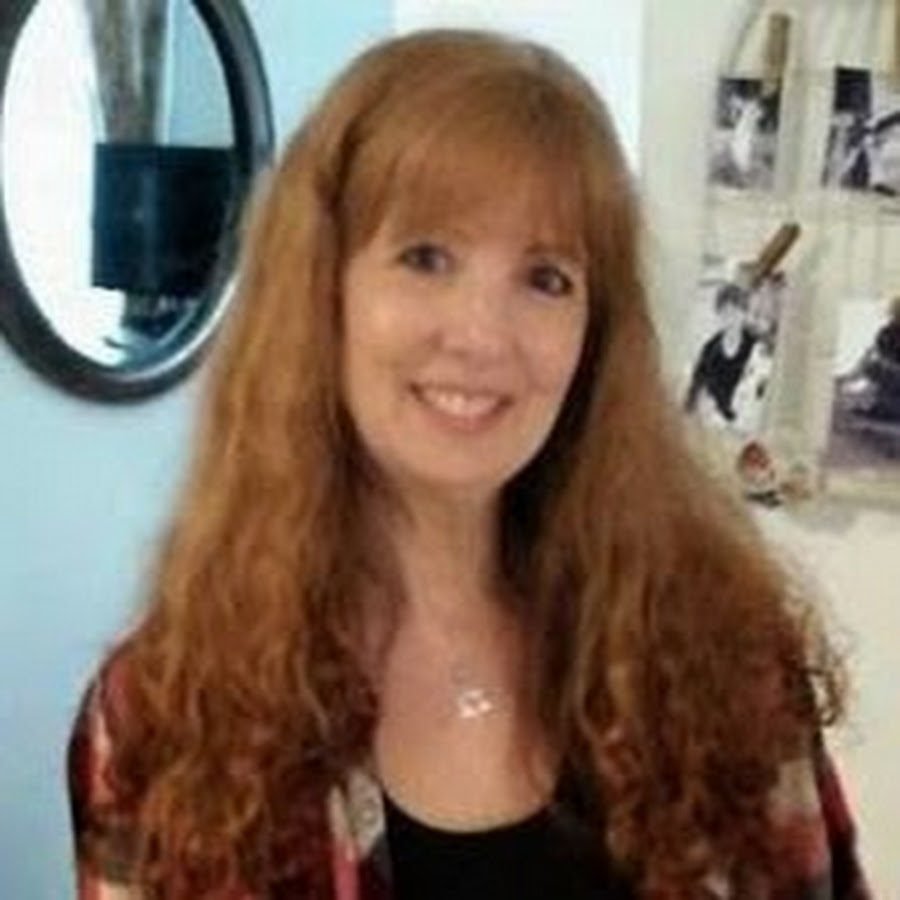 Did you think that the whole LGBTQ agenda was primarily to win acceptance and tolerance from the American society? I think that most of us probably thought that.
Little did we know that gaining acceptance was merely a first step toward the ultimately goal which is evil to its core. Should we be surprised? After all, we ARE battling principalities and powers of darkness (let us never forget this).
The end game of the LGBTQ movement, although possibly not realized by its marchers, but by its leaders is this: Detaching America from it's original Judeo/Christian heritage and the moral framework which was the foundation upon which we were established.
How will they accomplish this? Legislatively, and as their demands grow, the one piece of legislation that makes every Leftist liberal salivate is "The Equality Act."
Brethren, of this becomes law in the U.S., initially there will be lawyers in boardrooms brainstorming about overturning this satanically inspired law. But if this is God's will in his prophetic plan for us, then we will literally be between a rock and a hard place.
The language of the "Equality Act" is such that we will be strong-armed in doing things that our Lord would never have us do. So, we will have a choice: succumb to their demands or dig in our heels and refuse. Of course, the latter will land us in jail – possibly in re-educations camps.
….
The LGBT activists won't stop until Christian and Jewish religious leaders can no longer read certain scriptural passages in places of worship because to do so is considered criminal hate speech. Imagine the state forcing parents to embrace their young children's chosen "gender preference" or risk losing them.
These activists also will not stop until Christian-owned business, such as Chick-Fil-A, are driven into oblivion. This week, Chick-Fil-A opened its first restaurant in Canada and was met by hateful protest. The angry, hate-filled, and irony-challenged protesters declared that they would not allow hateful rhetoric into their community. Chick-Fil-A doesn't bring rhetoric at all, other than perhaps asking if a customer would like a refill on his iced tea, offered with a smile. That's quite the expression of hatred. They don't refuse service to people based upon religious belief or sexual orientation. But being owned and overseen by Christians is crime enough for liberals.
We've got to stand firm against the intolerance and hatred of the Left. In the liberal hive mind, Americans who don't celebrate and champion the worst of perversions are a declared enemies who must be destroyed. Right now, their aim is fixed squarely on Christianity. They are coming not just for Drew Brees, Focus on the Family, and Chick-Fil-A.
Brethren, to the LEFT, we are public enemy number one. Remember what the Word says in Isaiah:
"Woe unto them that call evil good, and good evil; that put darkness for light, and light for darkness; that put bitter for sweet, and sweet for bitter!" (Isaiah 5:20).
— Geri Ungurean, Absolute Truth From the Word of God, LGBTQ Goal is Destruction of Christianity in Society, September 10, 2019