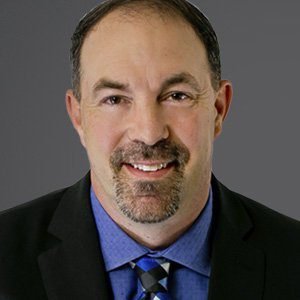 Where Did a Young-earth Worldview Come From?
Simply put, it came from the Bible. Of course, the Bible doesn't say explicitly anywhere, "The earth is 6,000 years old." Good thing it doesn't; otherwise it would be out of date the following year. But we wouldn't expect an all-knowing God to make that kind of a mistake.
God gave us something better. In essence, He gave us a "birth certificate." For example, using a personal birth certificate, a person can calculate how old he is at any point. It is similar with the earth. Genesis 1 says that the earth was created on the first day of creation (Genesis 1:1–5). From there, we can begin to calculate the age of the earth.
Let's do a rough calculation to show how this works. The age of the earth can be estimated by taking the first five days of creation (from earth's creation to Adam), then following the genealogies from Adam to Abraham in Genesis 5 and 11, then adding in the time from Abraham to today.
….
When we start our thinking with God's Word, we see that the world is about 6,000 years old. When we rely on man's fallible (and often demonstrably false) dating methods, we can get a confusing range of ages from a few thousand to billions of years, though the vast majority of methods do not give dates even close to billions.
Cultures around the world give an age of the earth that confirms what the Bible teaches. Radiometric dates, on the other hand, have been shown to be wildly in error.
The age of the earth ultimately comes down to a matter of trust—it's a worldview issue. Will you trust what an all-knowing God says on the subject, or will you trust imperfect man's assumptions and imaginations about the past that regularly are changing?
— Bodie Hodge, Answers in Genesis, How Old is the Earth?, September 2, 2019