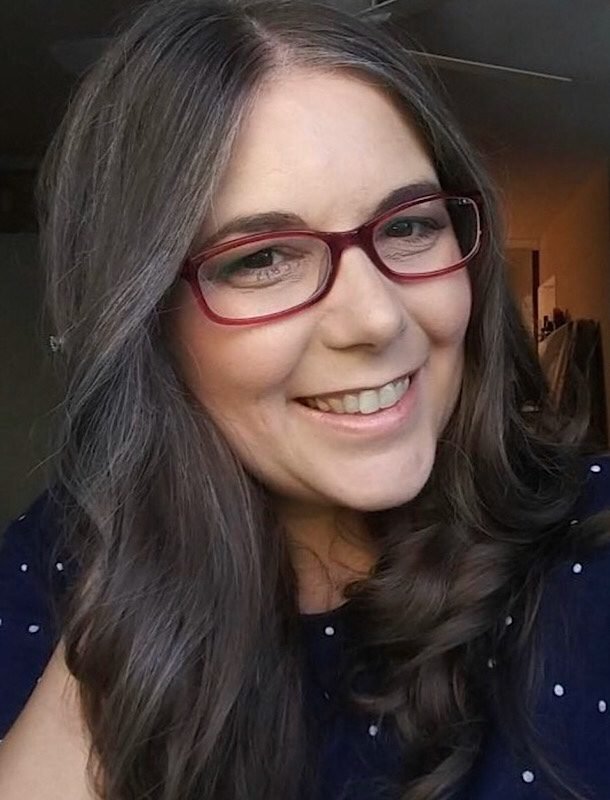 As a child, we are filled with wonderful stories of the magic of Christmas that Santa brings to us. He is a jolly old elf who drives a sleigh pulled by flying reindeer who help him deliver presents to all of the good children around the world. Parents use it to encourage children to behave and children love the thought of being inundated with special gifts. Santa Claus sounds great, however, the figure of Santa Claus is a representation of Satan himself.
Satan is the Antichrist, as he wants to be God and take His throne. He comes in disguise as an angel of light to deceive those who love God into believing he is God, but he is an imposter. As Santa, he comes to the most vulnerable of all people, children, seducing them with gifts and the power of magic. He bases his ministry to children on their behavior, convincing them that they need to be good to be accepted and loved, continuing the belief in our power over the grace of God.
Santa Claus is eternal, omniscient, and omnipresent. He has no true beginning or end and uses the power of witchcraft to know and see all, as well as to be everywhere at once, at least on one night. This is the same as Jesus Christ, who as the Living God is the eternal God over all creation.
Santa has the power to work miracles and children believe he can do even more extraordinary things if they ask him (pray to him). Children believe he can bring families together, heal the sick, give people a home or a job, and much more. Satan can also work through signs and wonders, and will use these to prove he is "god". We must be vigilant to know the difference between a true miracle from God and false signs and wonders of the Antichrist.
Ultimately, Santa is represented as a God, with minions who do his bidding as he commands them from his hidden fortress in the North Pole. Satan too has his Kingdom of Darkness where he uses the demonic as well as human spirits to carry out his Antichrist plan. He is setting up an army of darkness for his purposes when he believes he will overthrow God once and for all and become the only god of man.
There is only one Jesus Christ, and Satan is not going to stop trying to funnel all of the worship that Jesus deserves over to himself. Satan will use whatever tactics he can to deceive us into believing he is the one true God we need.
— Beth, The Other Side of Darkness, The Antichrist Side of Christmas, December 9, 2019