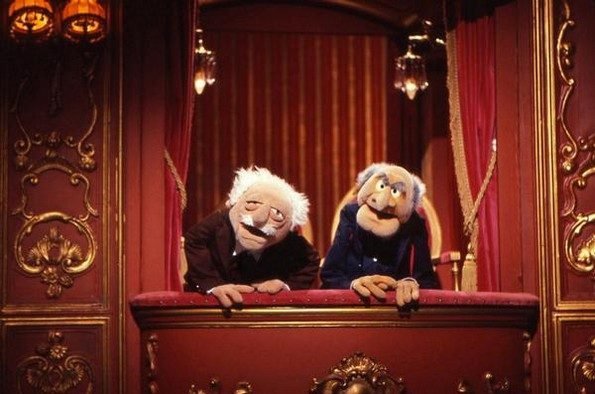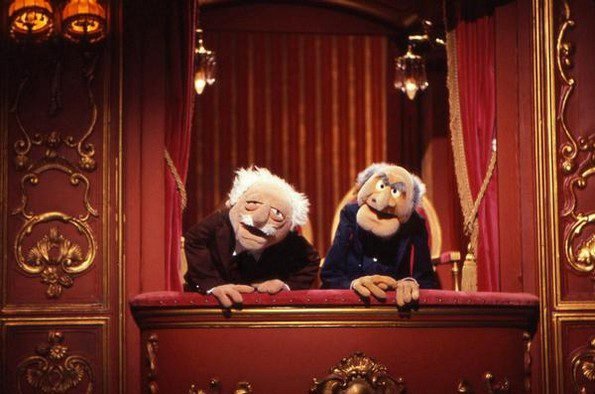 In 2015, my friend Ian wrote a series of posts detailing his experiences in an Accelerated Christian Education (A.C.E.) school. You can read the series here.
Tonight, I received several emails from a Fundamentalist Christian man named Jonathan "Jon" Slagill objecting to my use of the phrase "A.C.E. school."
Jonathan: Hello, There are no "ACE" schools but one. It's in Hendersonville, TN. There are thousands of home schools, church schools and such that use the curriculum. But the school you went to was NOT an "ACE school."
Bruce: In Christian Fundamentalism, the phrase A.C.E. school almost always refers to an educational institution owned and operated by a church. I know of dozens of such schools.
You are straining at the gnat and swallowing the camel.
Be well.
Bruce Gerencser
P.S. The A.C.E. School series was not written by me .
Jonathan: No, I'm stating a fact. They do not recommend spanking at all. They used to, but that has changed as also has the public schools. I'm sorry you had a bad experience, but it's not what you think it is. Please stop living in the past. It's not healthy. Your friend, JON
Bruce: I know what I know. Believe what you will. And keep your fucking psychoanalysis to yourself. You know nothing about me. You didn't even bother to read the series. I checked the server logs. You did a Google search, found the series, and emailed me one minute later. 
Jonathan: Yep. I know you are a very bitter person. You hate God. You hate the school you attended and blame ACE. I don't read poison. That's what it is. 
Bruce: Evidently, you can't read. I DIDN'T write the A.C.E. series. I attended a public high school in the 70s. 

This man did a Google search, read the post title, and emailed me one minute later. He refuses to read the series because it is "poison." Without reading anything I personally wrote, he determined I had a bad experience at an A.C.E. school and I hate this school, even though I never attended the school. I also am a very bitter person who hates God. Jonathan must be clairvoyant.
Fundamentalists never cease to amaze me.
Slagill, by the way, is the lead designer for, drum roll please, you guessed it, A.C.E. Slagill attended Pensacola Christian College for two years and graduated from Friends University — a Quaker institution. Recently, Slagill commented on a YouTube video titled, How I Became a Quaker. His comment will tell you everything you need to know about his brand of Christianity:
Fallowing [sic] the teachings of Jesus and having a born again experience is the only way to the Father. I graduated from Friends University but never got the Gospel. Fox was wrong. Fallow [sic] the teachings of JESUS. Only he has the power to save. Universalism is what this sounds like and it's will lead to hell. WE are not gods.
Bruce Gerencser, 63, lives in rural Northwest Ohio with his wife of 42 years. He and his wife have six grown children and thirteen awesome grandchildren. Bruce pastored Evangelical churches for twenty-five years in Ohio, Texas, and Michigan. Bruce left the ministry in 2005, and in 2008 he left Christianity. Bruce is now a humanist and an atheist. For more information about Bruce, please read the About page.
Are you on Social Media?
Follow Bruce on Facebook and Twitter.
Thank you for reading this post. Please share your thoughts in the comment section. If you are a first-time commenter, please read the commenting policy before wowing readers with your words. All first-time comments are moderated. If you would like to contact Bruce directly, please use the contact form to do so. Donations are always appreciated. Donations on a monthly basis can be made through Patreon. One-time donations can be made through PayPal.