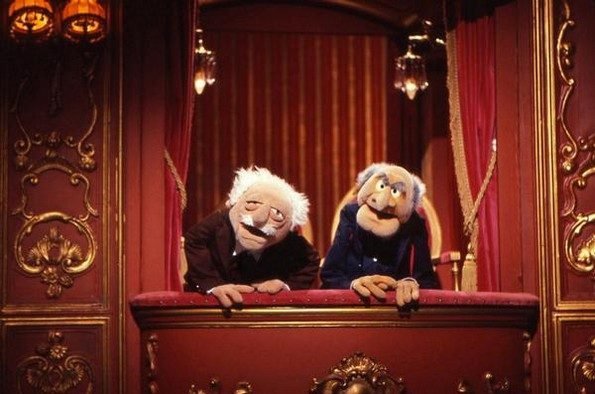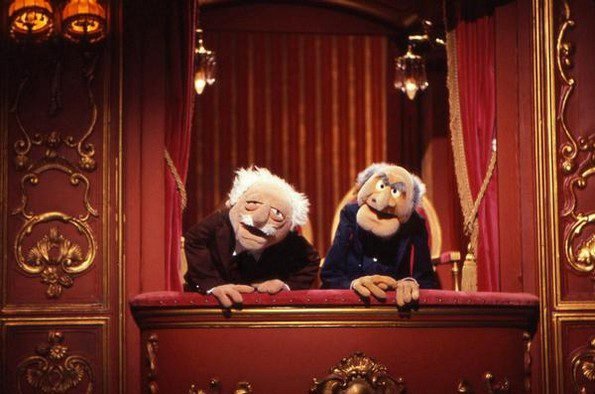 Recently, a woman by the name of Julie G. Workman came to this site and viewed the post, Donald Trump's Bible. Afterward, she sent me the following email:
Poorly written by an atheist that while he acted the part of an evangelical in the past, knows nothing of the true evangelical heart. Just said a prayer for he and his family, as I can truly not bear the thought of any soul spending eternity in the lake of fire.
I responded thusly:
Julie,

I will let you know how your ceiling prayer works out. Countless Evangelical zealots have voiced similar prayers, all to no avail. Too bad you don't respect other people. You ignored my request on the contact page, choosing instead to tell me I never was a Christian, that I was a deceiver for 25 years, and that I am headed for the Lake of Fire. A proper response would have been to comment on the post in question. Instead, you chose to attack me personally. Do you think your words reflect well on Jesus and your religion? That's a rhetorical question.

Bruce Gerencser, a sinner saved by reason
Much like exhibitionists, Evangelicals such as Julie just can't help themselves.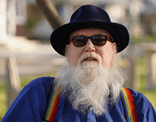 Bruce Gerencser, 65, lives in rural Northwest Ohio with his wife of 44 years. He and his wife have six grown children and thirteen grandchildren. Bruce pastored Evangelical churches for twenty-five years in Ohio, Texas, and Michigan. Bruce left the ministry in 2005, and in 2008 he left Christianity. Bruce is now a humanist and an atheist.
Connect with me on social media:
You can email Bruce via the Contact Form.
Your comments are welcome and appreciated. All first-time comments are moderated. Please read the commenting rules before commenting.