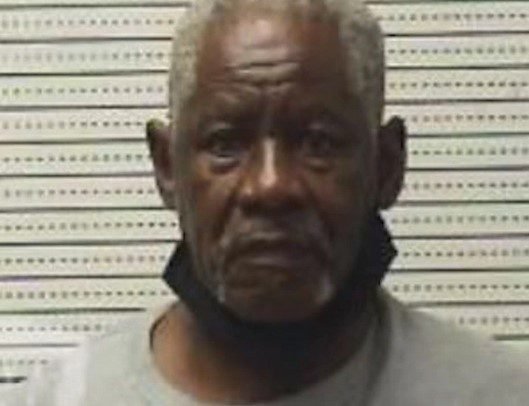 Willie Forrest, pastor of Springhill Pope Missionary Baptist Church in Pope, Mississippi, stands accused of sexually molesting several children on his church's property.
Willie Forrest is pastor of Springhill Pope Missionary Baptist in Panola County.

Church members tell us they are shocked by the allegations. They say they haven't heard any rumors or talk about sexual impropriety at the church.

"It's very shocking," said Minnie Doyle, church member.

Forrest has served as pastor at the church for 14 years.

"He had a great church," said Doyle. "You'd never think anything like that was going on."

Forrest is charged with three counts of molesting children under the age of 15.

District Attorney John Champion said the alleged crimes happened at the church and Forrest's home in Coldwater where he was arrested Monday.

….

Springhill Pope Missionary Baptist Church is on a hill in the main part of the community of Pope, which has a population of about 200 people.

The church is close to an elementary school.

"I don't like it," said Pope resident Caroline Reddick. "It is too close to the school, and how long has it been going on? How long has he been there? That's what I'm saying. That's very bad."

Word of Forrest's arrest has spread around Pope. One woman in a convenience store said she was shocked. She said she didn't know the pastor personally but he would visit the store occasionally and he seemed nice.
"He seemed nice." "He had a great church." People are shocked when they hear that a local pastor — perhaps their pastor — is accused of sex crimes. It's as if pastors are morally superior to everyone else, pillars of moral virtue. This naivety is what allows predatory preachers to commit heinous crimes, often for years. If the Black Collar Crime series teaches us anything, it is this: pastors are not, in any way, more or less moral than the unwashed, uncircumcised Philistines of the world. Blind trust in church leaders by congregants and community members allows predators to cause incalculable harm to others. Until congregants start paying close attention to the behavior of church leaders, this kind of stuff will continue to happen. Forrest may be a "nice" man, a wonderful pastor of a "great" church, but according to news stories, he is also a sexual predator.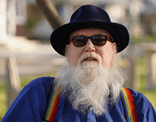 Bruce Gerencser, 65, lives in rural Northwest Ohio with his wife of 44 years. He and his wife have six grown children and thirteen grandchildren. Bruce pastored Evangelical churches for twenty-five years in Ohio, Texas, and Michigan. Bruce left the ministry in 2005, and in 2008 he left Christianity. Bruce is now a humanist and an atheist.
Connect with me on social media:
You can email Bruce via the Contact Form.
Your comments are welcome and appreciated. All first-time comments are moderated. Please read the commenting rules before commenting.