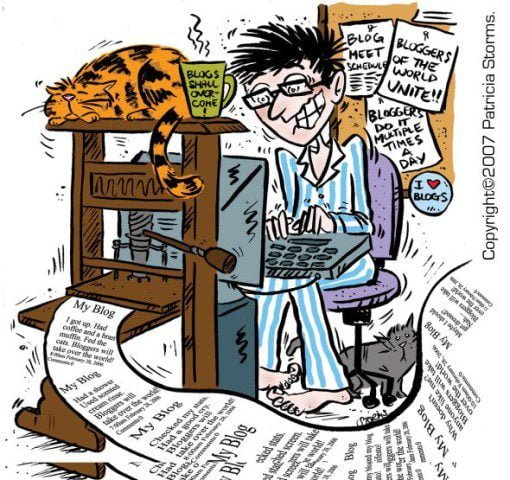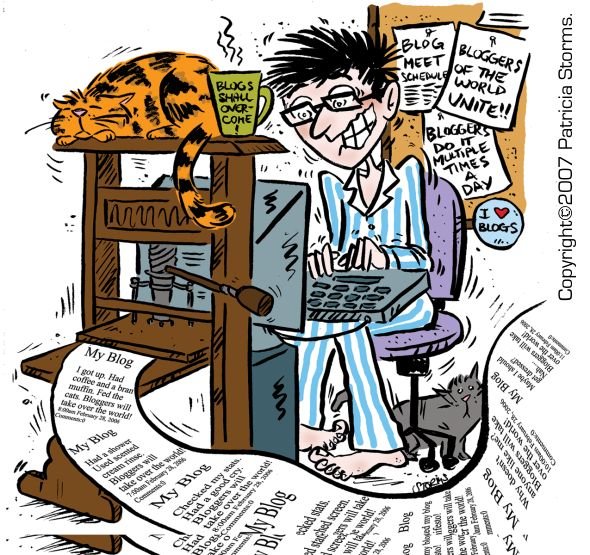 Long time readers, all three of you, know that I had a plethora of blogs over the past fourteen years. I would write for a while, burn my blog to the ground, only to resurrect again months later. Welcome to the mind of a depressive. The good news is this: The Life and Times of Bruce Gerencser will celebrate its sixth anniversary come November. Can I get an AMEN! Or dare I not mention this milestone lest I find the gasoline and matches again?
Several readers have asked me about the names of my former blogs. Here ya go:
Fallen From Grace
The Way Forward
Rethinking Church Life
Bruce Droppings (my favorite name)
World of Bruce
A Restless Mind in a Restless World
The Hungarian Luddite
The World According to Bruce
The Emergent Church
Northwest Ohio Skeptics
Restless Wanderings
Crazy, huh? Hey, I have never claimed to be sane.
I want to thank readers who jumped on Bruce's crazy train in the early days and continue to ride today. Your love and support are appreciated.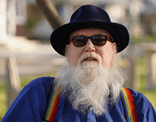 Bruce Gerencser, 64, lives in rural Northwest Ohio with his wife of 43 years. He and his wife have six grown children and thirteen grandchildren. Bruce pastored Evangelical churches for twenty-five years in Ohio, Texas, and Michigan. Bruce left the ministry in 2005, and in 2008 he left Christianity. Bruce is now a humanist and an atheist.
You can contact Bruce via email, Facebook, Twitter, or YouTube.
Your comments are welcome and appreciated. All first-time comments are moderated. Please read the commenting rules before commenting.