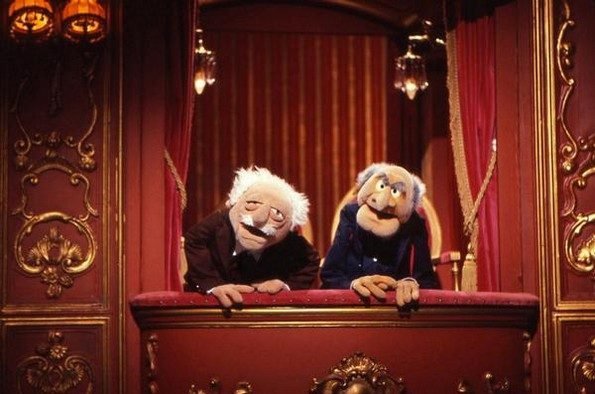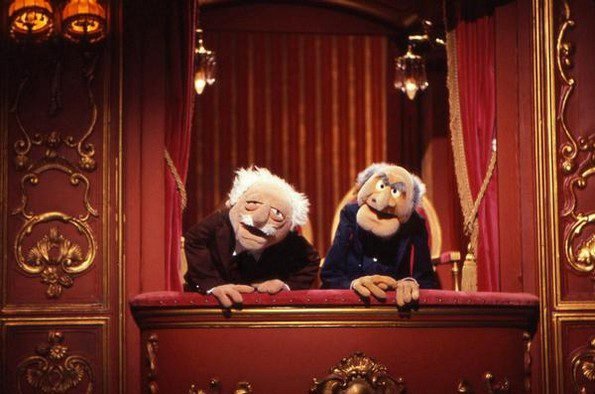 I recently received the following email from David Hoffman, pastor of First Baptist Church in Lowell, Indiana. First Baptist is a King James-only Independent Fundamentalist Baptist congregation. Hoffman is a graduate of Hyles-Anderson College — Jack Hyles' institution of lower learning.
Hoffman wrote:
I read your words about the death of your father-in-law. I am sorry for your loss and the conundrum that you are [sic] your wife try to rectify. I too discovered the hypocrisy, inconsistencies, and perversion of the fundamental Baptist movement. I did not blindly follow them and I do not blindly follow the media hype about the "pandemic." Your fears of the virus appears [sic] to me that you simply switched from blindly following fundamentalism to the agenda of the media. One has had several months to discover the hypocrisy, inconsistencies, and perversion of the Democrats, leftists, and media outlets. The "pandemic" should be more accurately called the PLANdemic into a globalist society exactly as …. dare I say it …. as the Bible predicted and written by the Rockefeller Foundation in 2010. I am sure Rockefeller and his globalists have our best interest at heart.

I was directly involved with four fundamental pastors who turned out to be narcissists (Hyles, Hyles, Schaap, Miller), but I did not abandon my faith in the Book; in fact, it solidified my faith in the Book because the Book forewarned of these cheap charlatans.
I will leave it to readers to respond to Hoffman. I physically don't have the energy to school Hoffman about the Coronavirus pandemic. Besides, I do wonder if he is a Christian. Hoffman puts his faith in the King James Bible, not Jesus. In his world, it's the Bible that says, not Jesus. One wonders how people were saved before 1611 or before the invention of the printing press or before the New Testament was written and collated?
Want to learn more about Hoffman's Bibliodolatry? Please read a letter written by him on HACAlumni.com.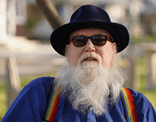 Bruce Gerencser, 65, lives in rural Northwest Ohio with his wife of 44 years. He and his wife have six grown children and thirteen grandchildren. Bruce pastored Evangelical churches for twenty-five years in Ohio, Texas, and Michigan. Bruce left the ministry in 2005, and in 2008 he left Christianity. Bruce is now a humanist and an atheist.
Connect with me on social media:
You can email Bruce via the Contact Form.
Your comments are welcome and appreciated. All first-time comments are moderated. Please read the commenting rules before commenting.