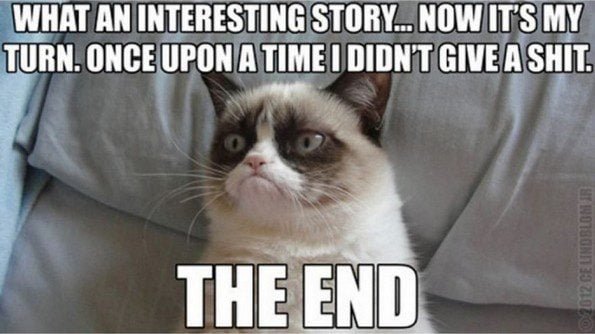 Repost from 2015-2016. Edited, updated, and corrected.
Several years ago, I received an email from a Christian man by the name of Mike Gallagher. Here's what he had to say:
I've noticed in your articles that you have a bitterness toward so-called Baptists. (Hyles, Swaggart, etc.) I've never considered these men to actually be true men of God. ( "by their fruits, ye shall know them"). If I may, please allow me to state some observations; and I shall make them brief. I will not preach to you (tho preaching is a form of communication; and in my experience people are afraid to listen to preaching because they are not secure in their core beliefs.)

1. I perceive that what you had was religion. Sure, you knew about God and all the doctrines and teachings associated with it. (tho I can't understand how a serious Bible student could get the doctrine of Calvinism out of it. Calvin wasn't even a Baptist- yet he persecuted them) You knew about the Bible and studied it and crafted sermons from it. You looked up to and deified(?) men that you admired; even mentored a few. You were also strongly influenced by them, yea, molded by them. You had the mechanics of all what a Christian life should be – except for one thing..

2. Relationships. You know what they are. You've had one with your wife for 37 years. No doubt you've had strong friendships with others for years. You have a relationship with your children and grandchildren; each one individually (I hope).

Relationships consist of 3 essential elements – Trust, Honesty, Commitment. Long lasting relationships must consist of these. But the One whom you have not had a relationship is – God. Sure one can study all about Him, know about Him, what men say about Him – but to know Him, ahh is different. That's why salvation always comes

First; it's the actual meeting; the face to face (by faith) contact. From that point on you get to know Him more (just as the more time you spent with your wife, you got to know her better; and your friends; and your children; etc.). You've always known He was out there but always distant. You prayed but didn't know if He answered or not until you saw results – disappointing or otherwise.

He's a person. This is why prayer is a 2-way street; not one sided. He's not there just to listen to you – He wants you to listen to Him.

3. God didn't forsake you; you forsook Him. The Bible is not a law book – it's a guide book. God isn't the One who's changed all these years (especially in our generation in America) We are the ones who have "gone astray". Can you HONESTLY say we are better off as a society than we were 50 years ago?

Well, I said I would keep it brief. Hope we can become friends, Bruce. Some of the things you said about our flesh and humanity is true. The Apostle Paul had trouble with his; and David; and Peter; and Samson; and….. you get the idea. If I'm honest with myself, with others and most importantly, with God; then I feel secure in what I believe. I don't think that you do. write soon, come on you know you can't let this go without a response!

Mike
I will leave it to you to judge the merit of his letter. My response was short, sweet, and to the point:
You are kidding right? Be friends? Why would I want to be friends with someone who is a judgmental, arrogant ass who refuses to allow me to tell my own story on my own terms?

So no, I am not interested in being friends, hearing from you, or anything else. After hundreds of emails just like yours, I hope you will forgive me when I say to people like you, go to Hell.

Bruce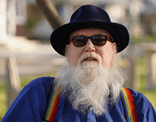 Bruce Gerencser, 64, lives in rural Northwest Ohio with his wife of 43 years. He and his wife have six grown children and thirteen grandchildren. Bruce pastored Evangelical churches for twenty-five years in Ohio, Texas, and Michigan. Bruce left the ministry in 2005, and in 2008 he left Christianity. Bruce is now a humanist and an atheist.
You can email Bruce via the Contact Form.
Your comments are welcome and appreciated. All first-time comments are moderated. Please read the commenting rules before commenting.