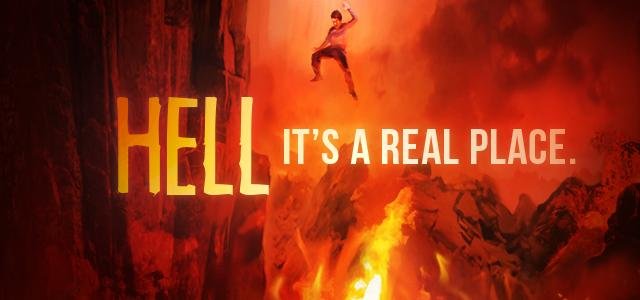 There is no need for me to comment on the following graphic. Its message is clear: Love and worship the Evangelical God now or after death be tortured in Hell for eternity. Do Evangelicals really think this approach works? Or is the real motive behind such tactics so Christians can say, Lord, I told that atheist blasphemer Bruce Gerencser the truth! When he dies and splits Hell wide open, he will have no one to blame but himself. Lost on the Tom Bakers of the world is that I once preached this message and have heard it thousands of times since my divorce from God. I get it, if I don't submit to the demands of a "loving" God and worship him, after death, I will spend eternity in Hell — suffering horrific, never-ending torment.
Baker, from time to time, still leaves comments on my Facebook page. A true coward, he deletes them before I can respond or delete them myself.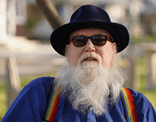 Bruce Gerencser, 64, lives in rural Northwest Ohio with his wife of 43 years. He and his wife have six grown children and thirteen grandchildren. Bruce pastored Evangelical churches for twenty-five years in Ohio, Texas, and Michigan. Bruce left the ministry in 2005, and in 2008 he left Christianity. Bruce is now a humanist and an atheist.
You can contact Bruce via email, Facebook, Twitter, or YouTube.
Your comments are welcome and appreciated. All first-time comments are moderated. Please read the commenting rules before commenting.