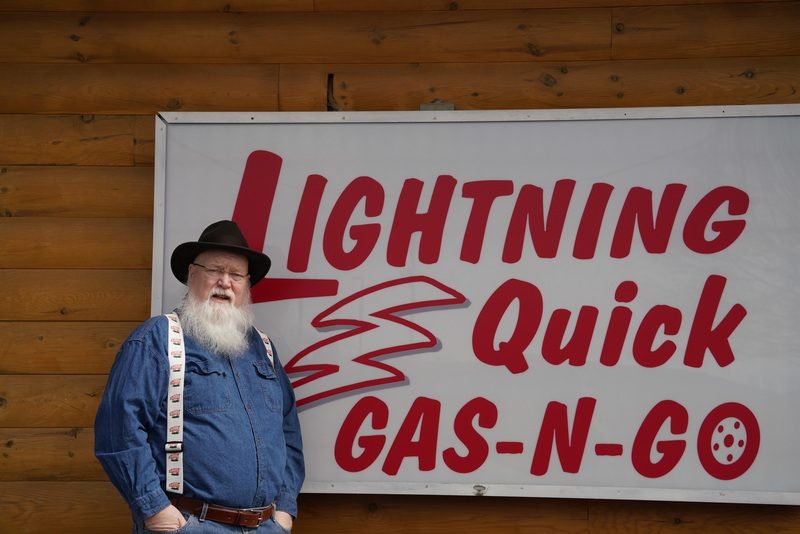 Evidently, because I use the word "God" in my writing, this is proof that I am r-e-a-l-l-y some sort of secret Christian. Years ago, an Evangelical man said something similar, suggesting that because I capitalize the word God, that means I really, really, really, deep down in the depths of my nonexistent soul, believe in God. Unable to wrap their minds around my story, some Evangelicals think that I am still a Christian; that I will yet return to the fold, all glory and praise to Jesus!
Several years ago, a piss-ant Evangelical named Tom attempted on Facebook to help me see the error of my way. I banned him, but he took to emailing me his "thoughts" about my life and my current standing before the Big Kahuna. Here's the latest:
my friend let me leave you with some things to think about.

especially with your heath issues. I know that you hate my guts and will mock this email to the other lost souls to whom you are advocating atheism/anti-theism.

I have studied your blog.

and you say that no "card carrying atheist you know has ever became a Christian"

well listen to yourself and read your posts.

you are not an atheist.

I have talked to very few people that label themselves that who are "ATHEISTS"

you even admitted to being an agnostic.

and used phrases like "my divorce from God"

you know the truth because you preached it for 25 plus years.

but did you ever REALLY Believe it?

NOTE: I'm not saying you were never saved.

but asking.   did you truly trust Jesus Christ for forgiveness of sin and eternal salvation?

….

Mr Bruce,

Jesus loves you he died for you and wants you to place your faith in him or come back to him.

truly acknowledge your sin problem

Be willing to turn from it and trust Jesus Christ sincerely with all your heart.

I hope you have a blessed day.

T Baker
Here's my take on his email:
Tom, we are not friends.
Tom, I don't hate you. I don't know you, so I can't hate you. And I certainly haven't seen your guts, so I definitely don't hate them.
Tom, nice, subtle threat of Hell — using my health problems as a tool to get me to see the light.
Tom, if you have really studied my blog, you wouldn't have written this email.
Tom, you are clueless about my motivations for writing and the purpose of this blog.
Tom, I am an atheist. I actually do have an atheist card somewhere. I am a member in good standing of American Atheists, the American Humanist Association, and the Freedom From Religion Foundation.  You need, for some reason, to believe that I am not what I claim I am. Why is that? What is so threatening about my story that you will go to great lengths to deny what can clearly be seen: Bruce Gerencser, who was once a devoted follower of Jesus, and now he is not?
Tom, most atheists are agnostics. You need to do some study on atheism and agnosticism. You know, read a fucking book. Your ignorance is showing.
Tom, the phrase "divorced from God" is a rhetorical tool. I intellectually, psychologically, and emotionally divorced myself from God.
Tom, are you saved? Sure you are, right? And so was I. I spent fifty years in the Christian church. I was saved (the last time) at the age of fifteen. I preached the gospel for over thirty years, including pastoring Evangelical churches for twenty-five years. I was in every way a true-blue, committed, filled-with-the-Holy-Ghost Christian. That you can't wrap your mind around this is YOUR problem, not mine.
Tom, I hope you know that hundreds and hundreds of your fellow Christians have used the same tactics as you have as they attempted to win me back to Jesus — all to no avail. By all means, keep trying. I am always in need of new material for this blog.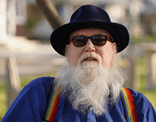 Bruce Gerencser, 65, lives in rural Northwest Ohio with his wife of 44 years. He and his wife have six grown children and thirteen grandchildren. Bruce pastored Evangelical churches for twenty-five years in Ohio, Texas, and Michigan. Bruce left the ministry in 2005, and in 2008 he left Christianity. Bruce is now a humanist and an atheist.
Connect with me on social media:
You can email Bruce via the Contact Form.
Your comments are welcome and appreciated. All first-time comments are moderated. Please read the commenting rules before commenting.