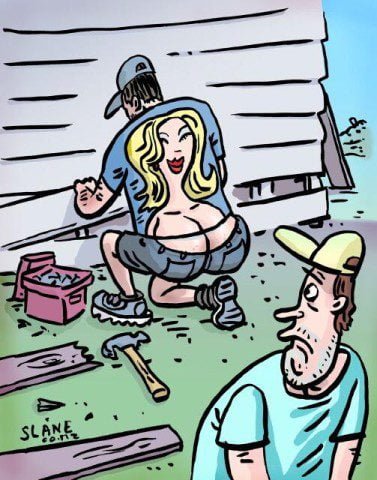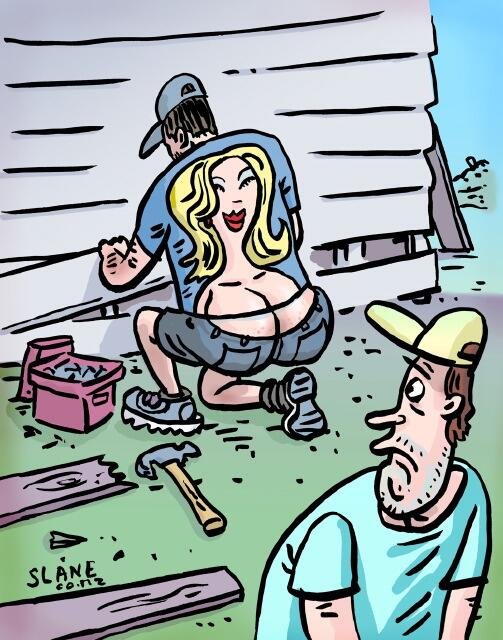 Nancy Campbell, a Fundamentalist Christian, warned women today about the "sin" of showing cleavage in church. That's right, with everything that is going on in the world, Campbell is worried about cleavage.
Isaiah 61:10 says: "I will greatly rejoice in the Lord, my soul shall be joyful in my God, for He hath CLOTHED me with the GARMENTS of salvation, he hath COVERED me with the ROBE of righteousness." When we accept the salvation God gives to us, He washes away our sins, covers us with the precious blood of Jesus, and clothes us with a robe of righteousness. It's not our righteousness for we have none of our own, but it's His righteousness.

This is something that happens to us spiritually. However, everything that happens in the inward man should be revealed in the outward man. Our physical body emanates what goes on in the "hidden man of the heart." I believe that if we are truly covered with a robe of righteousness inwardly, we will also reveal this work of righteousness within us by covering our physical bodies.

A robe is not a scanty dress; it covers the body. It doesn't have to cover head to foot, but at least a robe usually covers the top to below the knee. I grieve as I observe women who confess they are Christians and yet blatantly display cleavage, some a little, some as much as they can! It has become so normal in the Christians church that some young Christians think it is standard clothing! Why would women want to take that which is sacred to the bedroom out into the public market place? And why would husbands. who are the covering of their wives, allow them to leave their home with so much flesh showing? Why do they want the world to see what belongs to them alone (Proverbs 5:15-19).
First, Campbell rips Isaiah 61:10 out if its context and uses the verse to prove her anti-cleavage point. As Campbell aptly shows, the Bible can be used to prove anything.
Second, Campbell believes women should cover their bodies from their necks to below their knees. Why, if Evangelical women don't do this, horn-dog preachers, deacons, and other church males will be tempted to lust. Think about what she is saying. Showing ANY cleavage is a sin. The slightest glimpse of a woman's breasts in church will lead hapless, weak, pathetic men astray. As always, women are to blame when men can't keep their minds out of the gutter.
I call on women to protest Campbell's anti-cleavagery. 🙂 Proudly show your cleavage. Seriously, Campell's and Lori Alexander's obsession with women's breasts is silly and absurd. Personally, I am a big fan of cleavage. That said, I am not worried that I will want to sexually have my way with women who show theirs. For fuck's sake, grow up.
Bruce Gerencser, 66, lives in rural Northwest Ohio with his wife of 45 years. He and his wife have six grown children and thirteen grandchildren. Bruce pastored Evangelical churches for twenty-five years in Ohio, Texas, and Michigan. Bruce left the ministry in 2005, and in 2008 he left Christianity. Bruce is now a humanist and an atheist.
Connect with me on social media:
Your comments are welcome and appreciated. All first-time comments are moderated. Please read the commenting rules before commenting.
You can email Bruce via the Contact Form.