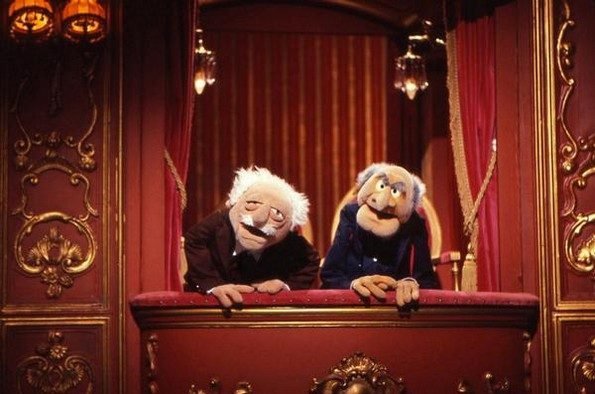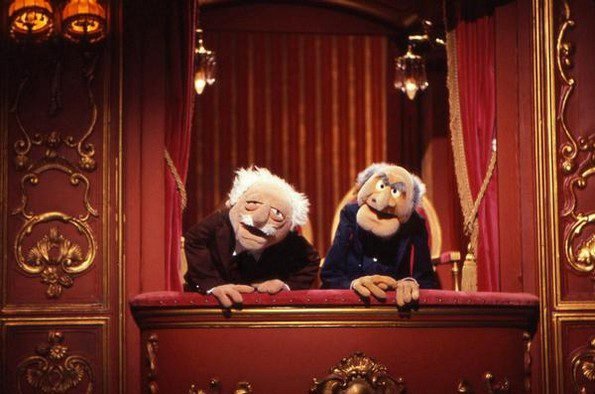 Last week, I received the following email from an Evangelical man named Lawrence Shinaberry:
Mr. Bruce or Ms. Carolyn, whoever reads this, I enjoyed reading this rules document you put forth. A few of them had me laughing out loud while others had me shaking my head in astonishment. I took your decree though with the same reverence that I take a post from the Babylon Bee. Read your background and I won't, as you acknowledge, evangelize. No use in doing so since you so blatantly put in print your view(s). I'm sitting here laughing cause, to put it plain and simply, you're toast. I love it and yes I'm a Christian. I have my own demons to battle but you transgressed the one unpardonable sin. (Matt12:32) Oops, so much like the rich man gazing up at Lazarus I do hope you enjoy "wailing and gnashing of teeth." Sorry that comes close to evangelizing. My hats off to you Sir for living and breathing Matthew7:15.
I replied:
Lawrence,

There is no God, so I am not worried about being "toast." Neither am I worried about committing the "unpardonable sin." There is no such thing. In fact, I reject the concept of sin altogether.

You are just another asshole for Jesus who sends strangers threats of eternal judgment and Hell. I hope you are proud of yourself.

Have a wonderful day.

Bruce Gerencser
Today, I received a response from Shinaberry:
Strike a cord did I Mr. Bruce that you have to resort to pubescent character attacks. That is fine as is your rejection of sin. What I wonder though is your level of intelligence, or may I correct myself, your ability to discern ie "sends stranger threats…" I reread my initial correspondence and I cannot locate any threat made. I do infer that your stance and/or beliefs, especially from where your biography indicates your background originates, will result in a lake of fire eternal setting. Sorry I did not know you were so touchy or to use today's terminology – "snowflake." I guess the truth hurts but scripture also makes that claim. I want to thank you for complimenting me by referring to my character as being one that is so aromatic. In reply to your question- yes Sir I am proud of myself and I do ask God for forgiveness for being prideful. Mr. Gerencser I hope you have a wonderful day. God bless and keep you.
Poor Lawrence, butthurt that I didn't let his email go unchallenged. I can spot passive-aggressive behavior from a mile away. Shinaberry adds a bit of cuteness and feigned politeness to his emails, but make no mistake about it, he thinks I am a false prophet who has committed the unpardonable sin, a man deserving of eternal torture in the Lake of Fire.
Memo to Lawrence: don't want to be called an asshole? Don't act like one.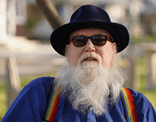 Bruce Gerencser, 65, lives in rural Northwest Ohio with his wife of 44 years. He and his wife have six grown children and thirteen grandchildren. Bruce pastored Evangelical churches for twenty-five years in Ohio, Texas, and Michigan. Bruce left the ministry in 2005, and in 2008 he left Christianity. Bruce is now a humanist and an atheist.
Connect with me on social media:
You can email Bruce via the Contact Form.
Your comments are welcome and appreciated. All first-time comments are moderated. Please read the commenting rules before commenting.