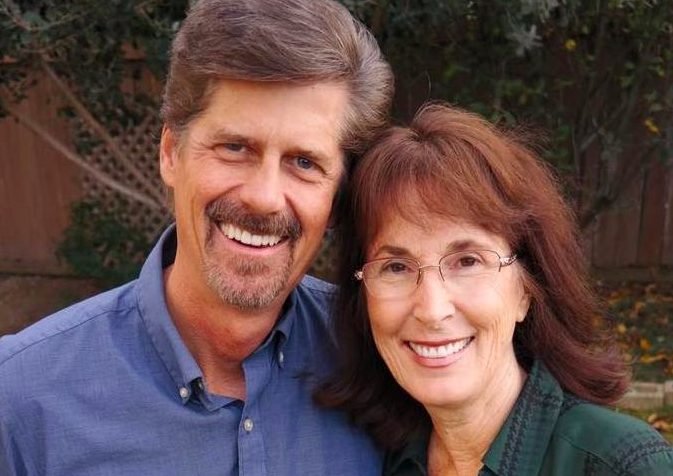 Women have often asked me about oral and anal sex. Most young women now shave their pubic hair. Some are into violent acts in the bedroom. Pornography has invaded the marriage bed. God commands that we keep the marriage bed undefiled.
….
Mark Driscoll is the one who reinterpreted Song of Songs to describe oral sex. He promotes anal sex in his marriage book too. No other theologian has ever interpreted oral sex in the Song of Songs until him. I know many women participate in anal sex with their husbands too. This is a dangerous practice. My dad who was a doctor his entire career said that it was like playing in the sewer. Why do you think homosexual men have so many diseases?
Oral sex was never talked about openly until President Clinton claimed that oral sex was not sex. After this, oral sex became rampant in the high schools. Now, young women shave their pubic hair. Why? Porn stars do and this is what men want.
Let's STOP doing what porn stars do, women! No, you don't have to submit to anal sex or anything sexually that you feel uncomfortable with or that is painful. Sex is supposed to be a beautiful exchange between a husband and his wife, not a mimicking of pornography. Even lingerie isn't a biblical fact that women must wear even though it sure seemed like it to me when I was getting married. Most women who have ever existed never wore lingerie and had no problems with their sex lives.
Sex is supposed to be mutually enjoyed by the husband and his wife. No one needs lessons from porn stars. It's should be a private activity where a couple learns together how to please the other and not talked about with anyone else. If a young woman is having trouble, she could consult an older, wise married woman for counsel.
It's tragic how porn has infiltrated even Christian's beds. Teach your sons to FLEE pornography. It's a twisted evil that has invaded this land to destroy men, women, and marriages.
— Lori Alexander, The Transformed Wife, Pornography Has Invaded the Marriage Bed, May 31, 2022
Bruce Gerencser, 66, lives in rural Northwest Ohio with his wife of 45 years. He and his wife have six grown children and thirteen grandchildren. Bruce pastored Evangelical churches for twenty-five years in Ohio, Texas, and Michigan. Bruce left the ministry in 2005, and in 2008 he left Christianity. Bruce is now a humanist and an atheist.
Connect with me on social media:
Your comments are welcome and appreciated. All first-time comments are moderated. Please read the commenting rules before commenting.
You can email Bruce via the Contact Form.