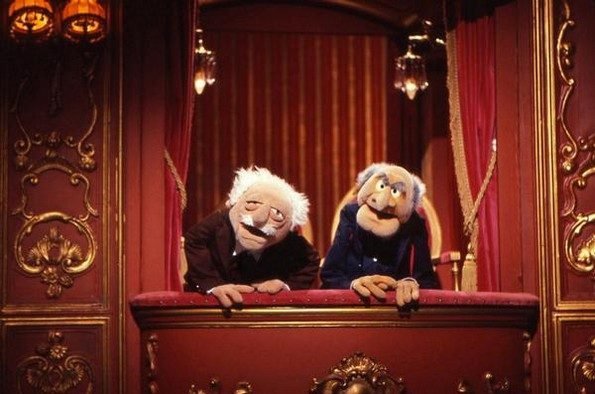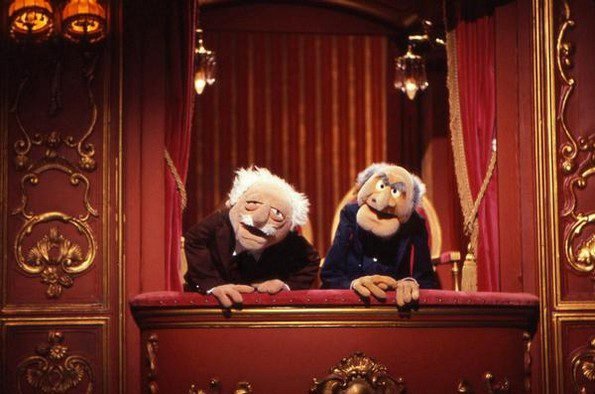 From time to time, I approve comments from a Fundamentalist Christian man who uses the "Revival Fires" pseudonym. He uses numerous other names and fake email addresses, but I change the name on his comments to Revival Fires. I don't want people to think Jim, Bob, James, et al are different commenters. They are not. Revival Fires has a style, so as much as he tries to hide who he is, I can spot his comments as easily as a pink elephant standing in the middle of my living room.
In the past, I have deleted comments from the Revival Fires of the world (after their first comment). Of late, I have dialed my moderation back a bit, choosing to let Revival Fires and other Christian zealots whip out their metaphorical dicks and expose themselves to the world. I do this for one reason: I want readers to see firsthand the ugly, vicious, vile underbelly of Evangelicalism. And most importantly, I want readers to understand that Revival Fires is not an outlier, an exception to the rule. Millions of Evangelicals believe just as Revival Fires does. Oh, they are not as uncouth and ill-bred as Revival Fires, but their beliefs are similar to his. Most Evangelicals have learned the fine art of hiding their hate, homophobia, and bigotry. Most Evangelicals support Trumpism and establishing a Christian theocracy governed by the Bible (as interpreted by them, of course). Privately, they disparage LGBTQ people, call abortion murder, and support all sorts of racist policies. The only difference between them and Revival Fires is that they have an outward form of manners, the equivalent of "bless your heart" in the deep south. Behind closed doors, they promote all sorts of beliefs and practices which, if allowed, will cause untold harm to people different from them. The most dangerous people in America are not Muslims. That title goes to Evangelicals, especially those who live on the far-right edge of the Evangelical tent. Left to their own devices, Evangelicals will take over America for God — their God — enact Christian sharia law, and drag our nation back to the good old days of the 1950s. (Please see The Evangelical Plan to Return the United States to the 1950s.) We trust them at our own peril.
Back to Revival Fires' comments. Do his comments bother you or make you less likely to read this blog? I think his (he is a male) comments are instructive and help expose Evangelicalism for what it is, but I don't want to drive regular readers away.
Bruce Gerencser, 66, lives in rural Northwest Ohio with his wife of 45 years. He and his wife have six grown children and thirteen grandchildren. Bruce pastored Evangelical churches for twenty-five years in Ohio, Texas, and Michigan. Bruce left the ministry in 2005, and in 2008 he left Christianity. Bruce is now a humanist and an atheist.
Connect with me on social media:
Your comments are welcome and appreciated. All first-time comments are moderated. Please read the commenting rules before commenting.
You can email Bruce via the Contact Form.