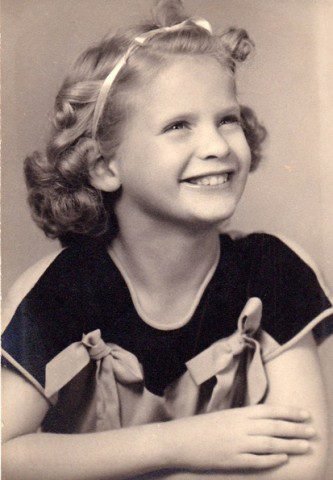 Men have been sexually preying on women for as long as anyone can remember. Millions of women have been sexually harassed, assaulted, or raped. Worse yet, many of these crimes are never reported, let alone prosecuted. Some women feel shame after being assaulted and don't want anyone to know what happened. Others fear retribution, job loss, or family ostracization. Still others fear they will not be believed. One such woman was my mother.
Mom was sexually molested as a child by her father. (Please read Barbara.) I know this because she told me. As an adult, Mom tried one day to confront her father over his "sins." His response? Without ever acknowledging what he had done, he told Mom that his past sins had been forgiven by God, and if God had forgiven him, so should she. Mom's lack of forgiveness became an issue when Grandpa's wife, using Bill Gothard's Basic Life Principles, decided to "confront" Mom's bitterness. She let it be known that Mom's bitterness was due to her unwillingness to forgive. Needless to say, the discussion turned into an angry shouting match. (Please read Dear Ann.)
In the late 1960s, we lived west of Farmer, Ohio in a rented farmhouse owned by my Dad's sister, Mary. I attended fifth and sixth grade at Farmer Elementary School. One day, I was home sick from school. Unbeknownst to me, my uncle, whom I will call Bob out of respect for his wife and son, unexpectedly came to our home. Bob only stayed for a short while, but what he did during that time left a lasting impression on a mother and her twelve-year-old son.
I learned as an adult that Bob was known for sexually harassing and assaulting women, including teen girls. Many of the women in my family have stories to tell about Bob inappropriately touching them or coming on to them. Everyone knew about Bob. Oh, that's just how Bob was, one close family member told me. As far as I know, no one has ever publicly accused Bob of sexually assaulting them; except for my mom, that is.
Whether Bob stopped at our house on a whim or knew that Mom would be home alone and wanted to use that opportunity to take sexual advantage of her, I'll never know, but one thing is for certain: Bob raped my mother. I know, because she told me he did. After Bob left, Mom had me run down to the neighbor's house to use their phone to call someone. For the life of me, I can't remember whom she had me call. I do know that no one believed her. She was Crazy Barb, the woman with mental problems.
Is it any wonder Mom had mental health problems? Born into a family where both parents were violent alcoholics, she suffered significant trauma, including being sexually molested by her father. At age seventeen, she had an unplanned pregnancy, and by age eighteen she was married and had a redheaded baby boy — yours truly. Mom married a young Hungarian man, but he was not my father. Two years ago, I learned that my father was a married truck driver from Chicago. He met my teen mom at the truck stop where she worked in Bryan. (Please see What an Ancestry DNA Test Revealed About Me.)
A few years ago, Bob died. His funeral was held at First Baptist Church in Bryan, Ohio — the family church. Bob's parents, Mom and Pop Daugherty, were instrumental in starting First Baptist, and they were lifelong members, as were several of their children. Bob didn't attend First Baptist. As far as I know, he didn't attend any church and hadn't been to First Baptist in decades. The church is an Independent Fundamentalist Baptist (IFB) church, pastored by John MacFarlane, a man who was a boy in the church when I was a teenager. This boy, now a college-educated man of God, conducted Bob's funeral.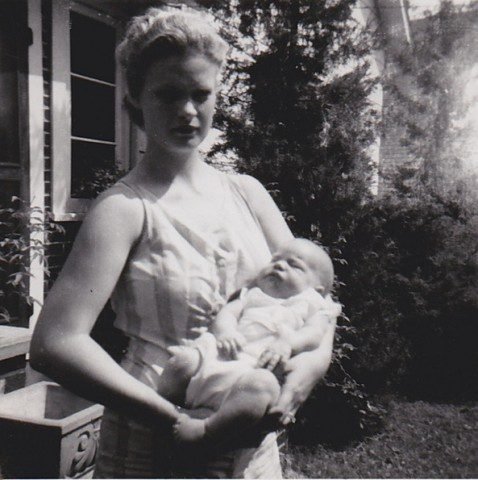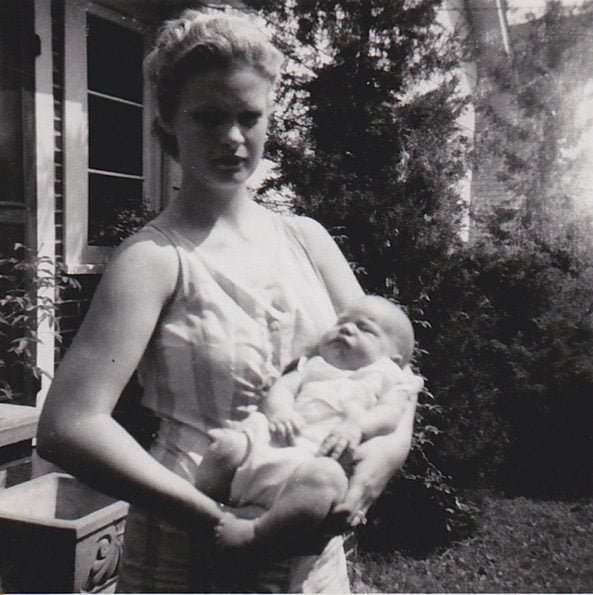 Having attended numerous IFB funerals, I knew what to expect: preaching and an invitation to accept Jesus as my Savior. I endured this nonsense for the sake of my family. During the service, the pastor spoke glowingly of Bob's life. I began to feel anger rise up in me, knowing that the pastor was painting faux gold on a piece of shit. Even worse, the pastor shared a story about Bob coming to the church altar as a teenager and asking Jesus to save him. And glory to God in the highest, God saved Bob and he is, thanks to Jesus, in Heaven today, said the pastor, or something to that effect. I'm sure hearing that Bob was in Heaven brought great joy and peace to his elderly mother. But what about my mother — who at age fifty-four, turned a Ruger .357 magnum towards her heart and pulled the trigger, killing herself instantly? What about all the girls, who are now grownups, and their mothers, who endured the indignity of Bob groping and sexually harassing them (and who knows what else he might have done, secrets never spoken of)? How is it that everyone who took sexual advantage of my mother died and went to Heaven — all praise be to the one who overlooks the sexually predatory ways of his followers — yet my mother is burning in Hell because she committed the one "sin" that can never be forgiven — self-murder?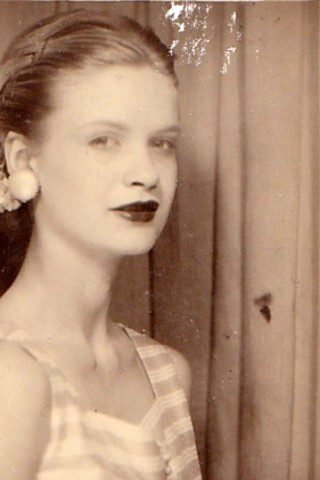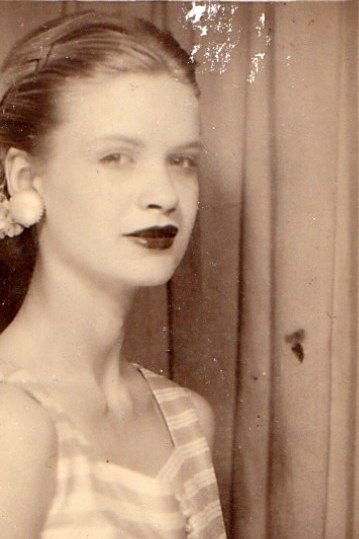 Mom is buried at Fountain Grove Cemetery in Bryan, Ohio. From time to time, I will stop by the cemetery and ponder what life might have been like for my mom had it not been for the men in her life. She certainly had her faults, but I wonder how much of the carnage that became her life can be traced back to her being sexually molested as a child and being raped as a young woman. Mom would divorce my father three years after Bob raped her. She would go on to marry three more times, always thinking that she needed a man in her life to survive. Such were the times, I suppose, but I know this for sure: I miss my mother and curse those who harmed her and caused her so much anguish and suffering.
As for Bob, he is where all people — good and bad — end up when they die: the grave. There is no Heaven or Hell, except for that which we experience in this life. While Mom had moments where she experienced the joys of Heaven, sadly much of her life was Hell. I so wish for her that she could have a second run at this thing we call life, but alas there are no re-dos. All I can do now is tell her story and work to make sure that the Bobs of the world don't have a chance to harm others. And when they do sexually harm others, I want to be a voice calling for their arrest, prosecution, and imprisonment. Perhaps then, those who sexually assault and rape young girls, teens, and adult women will experience a bit of the hell they so richly deserve — Jesus and his forgiveness be damned.
And for the preacher who preached Bob into Heaven? Fuck you, John. Your theology has turned you into a bad person.
Bruce Gerencser, 66, lives in rural Northwest Ohio with his wife of 45 years. He and his wife have six grown children and thirteen grandchildren. Bruce pastored Evangelical churches for twenty-five years in Ohio, Texas, and Michigan. Bruce left the ministry in 2005, and in 2008 he left Christianity. Bruce is now a humanist and an atheist.
Connect with me on social media:
Your comments are welcome and appreciated. All first-time comments are moderated. Please read the commenting rules before commenting.
You can email Bruce via the Contact Form.