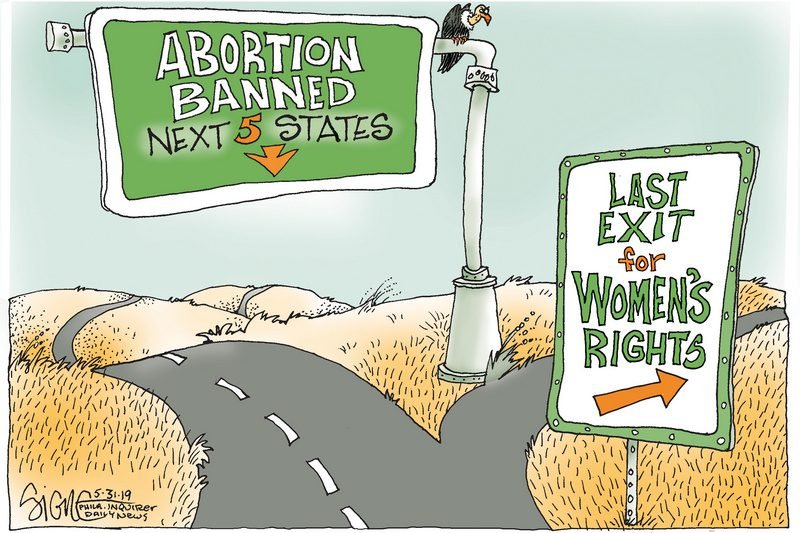 Letter to the Editor of the Defiance Crescent-News
Dear Editor,
Forty years ago, Jerry Falwell and Paul Weyrich birthed the Moral Majority. Falwell traveled America holding "I Love America" rallies. In 1981, my wife and I attended one such rally at the steps of the Capitol in Columbus. As a young Evangelical pastor, I was thrilled to hear Falwell speak of reclaiming America for God. Those were heady days, times when Evangelicals envisioned a path to a "Christian" nation. Falwell encouraged Evangelicals to not only win souls, but to also become political activists. Falwell knew the path to a Christian theocracy was political.
Fast forward to 2022. The baby has turned into a monster. Evangelicals, along with conservative Catholics and Mormons, have abandoned all pretense of evangelization. The goal now is raw political power — the establishment of a Christian nation, complete with laws from the Bible. Evangelicals have spent the past forty years incrementally chipping away at social progress, with the goal of returning America to the good old days of the 1950s: a time when abortion and homosexuality were illegal, women were barefoot and pregnant, LGBTQ people were closeted, people of color knew their place, and Bible reading and prayer were part of public school curricula.
Liberals and progressives, of which I am both, wrongly believed the progress of the 1960s and 1970s would continue to march forward. Whether due to naivety or intellectual laziness, liberals and progressives abandoned the field, retiring to institutions of higher learning. This abandonment has yielded the battleground to people who have no allegiance but to Jesus and the Bible.
Recently, a draft of a Supreme Court ruling on abortion was leaked to the public. The Court intends to reverse Roe v. Wade, immediately criminalizing abortion in numerous states. No one should be surprised by this outcome. And Evangelicals aren't done. Next on the agenda is outlawing same-sex marriage, banning some forms of birth control, and a host of other hot-button culture war issues. One need only look at Evangelical hysteria over critical race theory, sex education, and gender to get a glimpse of the future.
I see no glimmer of hope on the horizon. I can't and won't give up, but I am realistic. Evangelicals have won the day. And they will continue to do so until we put an end to the present frontal assault on the separation of church and state.
Bruce Gerencser
Ney, Ohio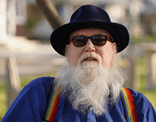 Bruce Gerencser, 65, lives in rural Northwest Ohio with his wife of 44 years. He and his wife have six grown children and thirteen grandchildren. Bruce pastored Evangelical churches for twenty-five years in Ohio, Texas, and Michigan. Bruce left the ministry in 2005, and in 2008 he left Christianity. Bruce is now a humanist and an atheist.
Connect with me on social media:
You can email Bruce via the Contact Form.
Your comments are welcome and appreciated. All first-time comments are moderated. Please read the commenting rules before commenting.