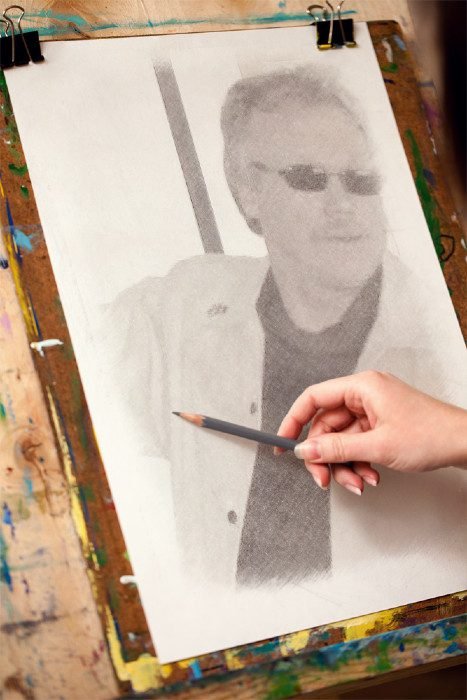 God is a black and white God, we have a line that tells us where the truth is and where false teaching is. That means we know who are the true and false teachers
….
There is no gray area in the Christian faith because there is no gray area in God.
….
There is no room for them in the church. There is no such thing as Lutheran, Methodist or liberal, evangelical, and so on, Christian. You are either a Christian who believes God and follows his commands or you are an unbeliever who does not.
There are not 40,000 Christian denominations. There is only one and as Jesus said 'my sheep hear my voice'. When you are saying the Bible is wrong, etc., you are not hearing Jesus' voice as he did not correct one thing in the OT (or Hebrew Bible).
All the words in the NT are Christ's words not Paul's, Peter's. James' and John's words. The words they wrote came from Jesus via the HS and ultimately from God the father. There is no gray area in Christianity or God.
— Dr. David Tee, whose real name is Derrick Thomas Thiessen, TheologyArcheology: A Site for the Glory of God, Black&White 2, July 26, 2022