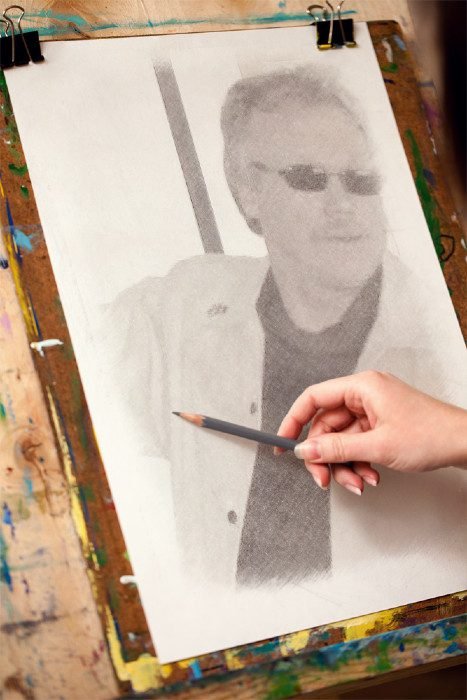 Fake Dr. David Tee, whose real name Derrick Thomas Thiessen, recently confessed that he went to at least one gay bar, watched men having sex with each other, and even went home with them to see what they did (what did they "do," David?) behind closed doors.
Here's what Thiessen had to say:
He [Ben Berwick] has never been to a homosexual bar or nightclub. We [I] have and we [I] have had many friends who were homosexual even though we [I] were and are not that type of person. We [I] know what goes on in those places as well as behind closed doors in private homes.

If we [I] spoke about what we [I] witnessed you would be sick to your stomach. It is not natural, it is debauchery and it is sin.
Thiessen says that he is not that "type" of person, but I suspect he doth protest too much. What was he doing in a gay bar? What was he doing in a gay man's bedroom? Doesn't the Bible say that Derrick Thomas Thiessen should "abstain from the very appearance of evil; that he should not fellowship with unbelievers and their works of darkness?
Here's a general rule you can use to properly judge Evangelical preachers. Pay attention to what "sins" they harp on all the time. Pay attention to what "sins" rile them up, causing them to use inflammatory, hateful language. Typically, Evangelical preachers live guilt-ridden lives. They rail against "sin," promising love, grace, and forgiveness to all who will forsake their wicked ways, yet these so-called men of God often practice the very things they preach against. I know I did, and I know countless other on-fire, bought-by-the-blood, Holy Ghost-filled, sanctified pastors, evangelists, youth directors, and missionaries who did the same. I know IFB preachers I went to college with who chastise young adults in their churches for having sex (or even touching one another, for that matter), yet these preachers of righteousness seem to forget that they went to the shagging shack as dorm students with their girlfriends or routinely broke the college's no personal contact rule. Talk about hypocrites.
What "sins" is Thiessen obsessed with? This tells us much about what kind of man he really is. Forget his unhealthy obsession with gay sex, for a moment. If Thiessen wants to have consensual sex with a man, two men, three women, or a transgender person, who am I to object? Of greater concern is his continued defense of rapists, child molesters, wife-beaters, child abusers, and other miscreants, including preachers who used their power to take sexual advantage of women.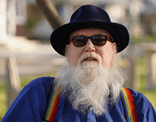 Bruce Gerencser, 65, lives in rural Northwest Ohio with his wife of 44 years. He and his wife have six grown children and thirteen grandchildren. Bruce pastored Evangelical churches for twenty-five years in Ohio, Texas, and Michigan. Bruce left the ministry in 2005, and in 2008 he left Christianity. Bruce is now a humanist and an atheist.
Connect with me on social media:
You can email Bruce via the Contact Form.
Your comments are welcome and appreciated. All first-time comments are moderated. Please read the commenting rules before commenting.