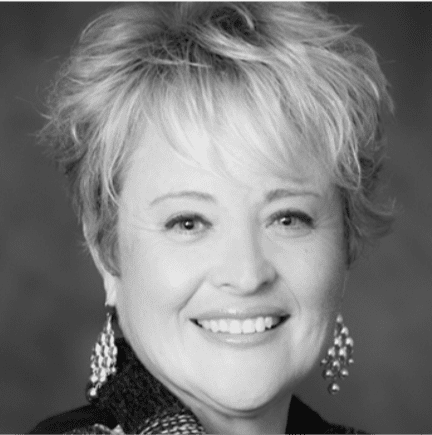 God is a God of life, but Halloween focuses on death. Should I celebrate a holiday where people decorate their front yards with tombstones?
The Scriptures tell us to put away deeds of darkness (Rom.13:12) and that light has nothing in common with darkness (2 Cor. 6:14). Is celebrating a dark holiday something a child of the light should be doing?
I had been delivered from fear and panic attacks and knew that fear comes from the enemy. Should I participate in a holiday that has fear as its very foundation?
Witchcraft is clearly detestable to the Lord (Deut. 18:10-13). Shouldn't something that glorifies witchcraft (just take a walk through the Halloween store) be detestable to me as well?"
Halloween is a sacred, high holiday for Wiccans (the official religion of witchcraft). Is this a holiday Christians should celebrate alongside Wiccans?
Is it cute when we dress our kids like the devil (or witches, ghouls, scary characters, etc.)? Isn't it, well, demonic?
What if my child dresses in a wholesome fireman costume? Romans 16:19 says that we need to be wise to what is good and innocent of evil. If I let him participate in Halloween, even while dressed as a fireman, aren't I sending him a mixed message by allowing him to participate in a celebration of evil?
The Lord said in 2 Cor. 6:17, "Come out from them and be separate … Touch no unclean thing …" Doesn't God want His children to be set apart from the world and from sin and evil? Aren't we supposed to be peculiar people?
My extended family thinks it's ridiculous that we not allow our son to dress up for Halloween. Should their opinions matter to me more than God's? Shouldn't pleasing God be my utmost concern?
If there is even a question in my heart and mind that it might be wrong, shouldn't that be my first clue? Why would I continue to do so with even a lingering thought that it is wrong?
Does Halloween bring glory to God? No! It glorifies the devil! Nuff said.
….
Halloween is the one day a year when neighbors come to your door expecting to receive something. So give them JESUS! Our family chose to give God the glory and the devil a black eye by reaching out to our neighbors with the gospel of Jesus Christ! "You are the light of the world … let your light shine among men that they may see your good deeds and glorify your Father in heaven" (Matt. 5:14-16).
So stop justifying why it is fine to celebrate this demonic, worldly, evil holiday. There are no muddled lines or gray areas about it. A committed follower of Jesus Christ should not celebrate Halloween.
— Jamie Morgan, Charisma News, 11 Reasons Why Christians Absolutely Should Not Celebrate Halloween, October 12, 2018
Jamie Morgan is the pastor of Life Church (Assemblies of God) in Williamstown, New Jersey
Bruce Gerencser, 66, lives in rural Northwest Ohio with his wife of 45 years. He and his wife have six grown children and thirteen grandchildren. Bruce pastored Evangelical churches for twenty-five years in Ohio, Texas, and Michigan. Bruce left the ministry in 2005, and in 2008 he left Christianity. Bruce is now a humanist and an atheist.
Connect with me on social media:
Your comments are welcome and appreciated. All first-time comments are moderated. Please read the commenting rules before commenting.
You can email Bruce via the Contact Form.