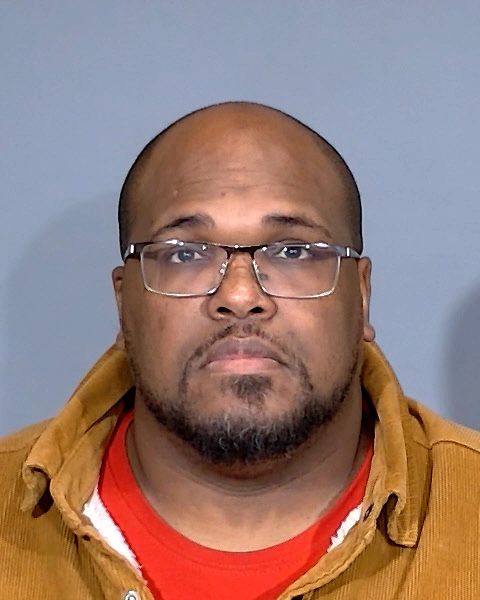 The Black Collar Crime Series relies on public news stories and publicly available information for its content. If any incorrect information is found, please contact Bruce Gerencser. Nothing in this post should be construed as an accusation of guilt. Those accused of crimes are innocent until proven guilty.
Tyree Coleman, founder and operator of Refuge Place in Indianapolis, Indiana, has been charged with the promotion of child sex trafficking, rape, promotion of human sex trafficking and two counts of intimidation. Another news report stated Coleman is an elder at Seven Pillars Faith Ministry.
An Indianapolis pastor who ran a non-profit to feed homeless people is now accused of rape and offering a 17-year-old $1000 to have sex with him.

Tyree Coleman, 43, is charged with the promotion of child sex trafficking, rape, promotion of human sex trafficking and two counts of intimidation.

According to court documents, a 17-year-old came forward in June 2022 and told police that Coleman offered to pay him to have sex with him.

The 17-year-old told police Coleman initially sent him $50 to buy new shoes. The teen told police that Coleman said he was bisexual and offered the teen $1,000 to either have sex with him or show him his genitals, according to court records.

Court documents reveal that after the teen came forward to police, they got a search warrant for Coleman's cell phone and located several messages that showed Coleman was paying for sex along with nude photos of "young-looking males."

The detective estimated the photos were of males ranging in age from 15 to their late 30s.

Police discovered that Coleman was the founder of Refuge Place Indy, which feeds homeless people in Indianapolis.

According to court documents, investigators believe Coleman was using donations to his non-profit to pay for sex acts.

During that investigation, police received a new complaint from a Logansport man who accused Coleman of raping him.

The man told officers he missed his bus in Indianapolis and was left stranded in the city. He later saw Coleman handing out clothing and food in Indianapolis and said Coleman offered him a room at his home, according to court records.

The victim told investigators that Coleman would pay him to perform oral sex and later agreed to have sex with Coleman. According to court documents, while the two were having sex the victim told Coleman to stop several times but Coleman refused.

The victim also told police that Coleman threatened to kill him if he had a sexually transmitted disease.

"My faith says this is what I'm supposed to do. I'm supposed to serve," Coleman said during an interview with FOX59/CBS4 in 2019.

Coleman repeatedly made pleas on television and online for donations to Refuge Place Indy to support the homeless feeding. Court documents do not reveal how much of that money was used to pay for sex.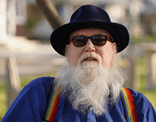 Bruce Gerencser, 65, lives in rural Northwest Ohio with his wife of 44 years. He and his wife have six grown children and thirteen grandchildren. Bruce pastored Evangelical churches for twenty-five years in Ohio, Texas, and Michigan. Bruce left the ministry in 2005, and in 2008 he left Christianity. Bruce is now a humanist and an atheist.
Connect with me on social media:
You can email Bruce via the Contact Form.
Your comments are welcome and appreciated. All first-time comments are moderated. Please read the commenting rules before commenting.