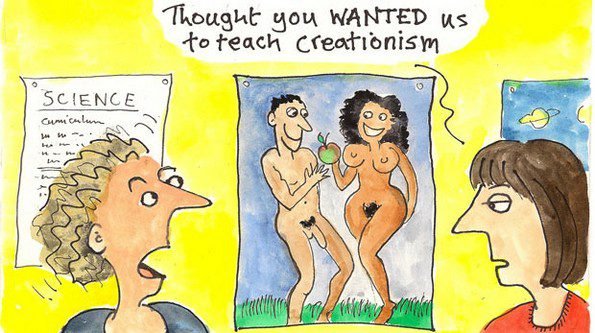 The truth is, you do not have to be a scientist to be qualified to speak on evolution. One reason is that evolution is not scientific. As we have stated in many of our articles exposing evolution as a false theory, there has not been one true scientific experiment that can be described as being evolutionary.
Every scientific experiment has been non-evolutionary. The second reason why non-scientists are qualified to speak about evolution is that it is false teaching. Every Christian who knows the truth can pick out the false elements of evolution and expose it for what it is. One does not need to be a scientist to do that.
They just need to know the truth and stick with that. The Bible has taught everyone about false teaching, false teachers, and false prophets, and how to spot them. There is no better teacher than Jesus or God.
— Dr. David Tee, TheologyArcheology: A Site for the Glory of God, You Do Not Need to be a Scientist, March 22, 2023 (David Tee is not an actual Dr., but he did stay at a Holiday Inn Express last night. His real name is Derrick Thomas Thiessen,)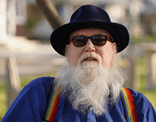 Bruce Gerencser, 65, lives in rural Northwest Ohio with his wife of 44 years. He and his wife have six grown children and thirteen grandchildren. Bruce pastored Evangelical churches for twenty-five years in Ohio, Texas, and Michigan. Bruce left the ministry in 2005, and in 2008 he left Christianity. Bruce is now a humanist and an atheist.
Connect with me on social media:
You can email Bruce via the Contact Form.
Your comments are welcome and appreciated. All first-time comments are moderated. Please read the commenting rules before commenting.