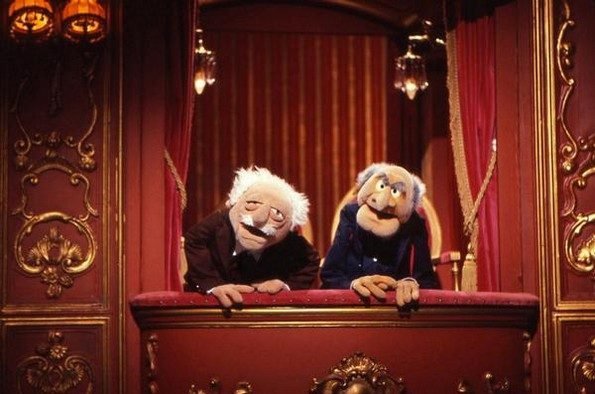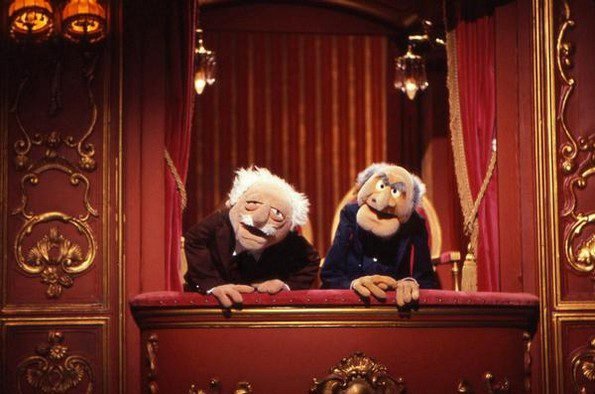 Over the weekend, I received the following email from Marlene Strader.
Strader read all of two posts: Songs of Sacrilege: Need a Favor by Jelly Roll and Why I Hate Jesus before contacting me. She looked at the Why? page, but evidently didn't have the finger strength necessary to click on any of the listed posts. So, her attack on my character is fueled by one Songs of Sacrilege post and a polemical post about why I hate Jesus — a post often misunderstood by Christians who lack comprehensive reading skills.
Here's what Strader sent me:
Why all the hate? Hate is what's wrong with the world. People selfishly worshiping themselves, their politics, and their own ideologies. So you're an atheist? So you claim your own moral authority? Fine. What do you care what others believe if you believe in nothing? So what if you think they are wrong? You just come off like the hypocrites you despise. Full of hate, bitterness, and unforgiveness.
What hate, exactly, is Strader talking about? Maybe she confuses critique and challenge with hate. I don't hate anyone. Life is too short to be hating people. I do, however, hate certain political, religious, and social beliefs. I make no apology for doing so. When beliefs cause harm — both psychological and physical — their proponents should expect pushback.
Yes, I am an atheist. Yes, I am my own moral authority, as are Christians and other religious people. Each of us decides what moral and ethical standard by which we will govern our lives.
Strader thinks I believe in "nothing." Of course, I have all sorts of beliefs about everything from God and the designated hitter to socialism and which sex position I prefer. If Strader wants to know what I believe on any given subject, all she has to do is ask.
Had Strader bothered to read any of my autobiographical writing, she would have learned that I don't care one whit about what people believe as long as said beliefs don't materially affect me and my family. Unfortunately, Evangelicals, conservative Catholics, and Mormons are determined to turn the United States into a theocratic state; one where Jesus rules supreme and the Bible is the law of the land. History tells us that when church and state are one, blood is shed, people die, and freedoms are lost. So, as long as Christians try to turn America into a "Christian country," I plan to be on the front lines pushing back. As long as Christians try to criminalize abortion, ban birth control, demonize LGBTQ people, ban books, force public schools to teach creationism as science, demand teachers daily lead students in Bible reading and prayer, and promote abstinence-only sex education, you can count on me to publicly and vocally challenge their anti-democratic ideologies.
I have thirteen grandchildren, and all but two of them attend local public schools. Their futures matter to me, as do the futures of my six children and their spouses.
Strader attacks my character, yet she provides no evidence for her accusations. None. Anyone who reads more than a few posts on this site knows that I am not "full of hate, bitterness, and unforgiveness." Strader has built a strawman of the Evangelical-preacher-turned-atheist Bruce Gerencser in her mind. In doing so she has disobeyed God. Proverbs 18:13 says: Answering before listening is both stupid and rude.
A minute or so after I received Strader's email, I received another message, this time from a Southern Baptist pastor:
From one evangelical pastor to one previous evangelical pastor, I stumbled on your page, and I think you are witty and funny. I thought a kind, humorous word might be a small counterbalance to all the irritating things you have received from evangelicals. Rather than "God bless you," I'll just wish you good luck. LOL. Take care, my friend:)
I will leave it to readers to decide which commenter best describes me.
Bruce Gerencser, 66, lives in rural Northwest Ohio with his wife of 45 years. He and his wife have six grown children and thirteen grandchildren. Bruce pastored Evangelical churches for twenty-five years in Ohio, Texas, and Michigan. Bruce left the ministry in 2005, and in 2008 he left Christianity. Bruce is now a humanist and an atheist.
Connect with me on social media:
Your comments are welcome and appreciated. All first-time comments are moderated. Please read the commenting rules before commenting.
You can email Bruce via the Contact Form.