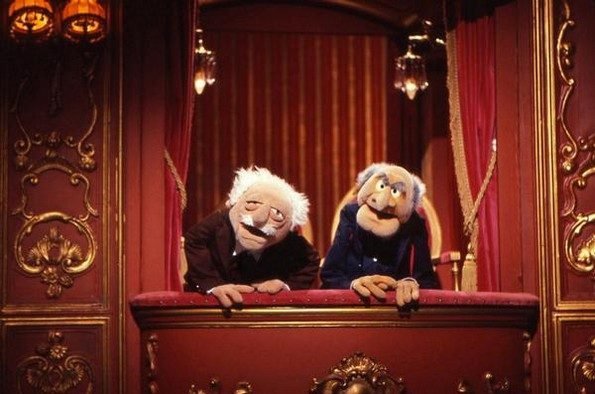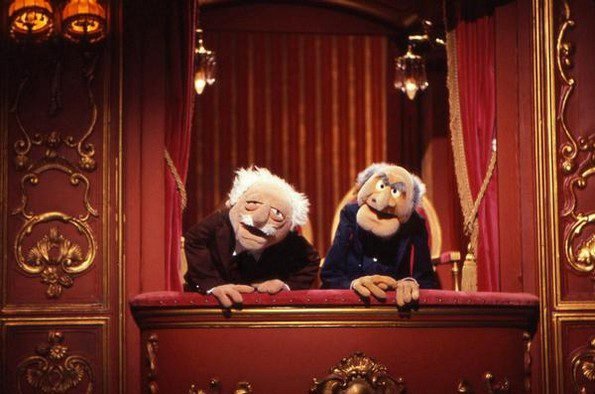 Today, I received the following email from a Christian author in Tennessee named D.S. Mullis:
I took the time to read some of your writings, and the only response I have is that I truly feel sorry for you.
According to her website, "God is definitely the answer to any and all of life's problems."
Based on this site's server logs, Mullis read three Black Collar Crime posts and, at the very least, skimmed the front page. She read none of my autobiographical material, nor did she read the About page. Thus, she doesn't know anything about me, yet she feels qualified to make a moral judgment about my life. Proverbs 18:13 says, Answering before listening is both stupid and rude. It seems that this verse is missing from the Bibles of many Christians.
Mullis does not say why she feels sorry for me, but I have a good idea why she thinks I am worthy of such judgment. Just one time I would love to have a Christian say to me that they feel sorry for me because of my health problems; because of my chronic, unrelenting pain; because of my loss of mobility; because of gastroparesis, fibromyalgia, osteoarthritis, and degenerative spine disease. Scores of Christians have told me they feel sorry for me, yet not one person has bothered to see the real me. Instead, they see my beliefs, my atheism, or my liberal politics. Because who and what I am is different from them, I deserve their pity.
What a narrow, empty world such people live in. Unable to see purpose, meaning, and value in any other worldview but their own, they stupidly think that people like me live pitiful lives. Of course, Mullis doesn't know me, and I suspect she doesn't know many people like me. She sees me from the periphery through Bible-colored lenses. She can't see me as I am because my story does not compute with her. My story doesn't fit in her carefully constructed religious box. Inside this box, no purpose or meaning is possible without Jesus; no happiness and peace can be found outside of its cardboard walls.
I have been married to my wife, Polly, for forty-five years. We deeply love one another and are best friends. We enjoy one another's company. We are blessed to have six adult children, ages thirty to forty-four. We have thirteen grandchildren, ages three to twenty-two. Our family lives within twenty minutes of our home here in Ney. We are close with our children and grandchildren. We have fusses and disagreements as all families do, but come holidays, our love for one another (and alcohol) is on full display. I am proud to be their husband, father, and grandfather, and I know Polly feels the same.
We live in a ramshackle two-story home built in 1871. Its rooms are small, and on holidays when our home is filled with Gerencsers, there's little space to move. Yet, this home belongs to us, our first, bought sixteen years ago. We previously owned two mobile homes but never owned the dirt below them. Now we own not only the house but one-third of an acre of land. Over the years we have planted numerous trees, bushes, and flowers. Our yard has turned into a veritable woods in town. A plethora of birds, animals, and cats frequent our yard, providing hours of pleasure and entertainment. I rarely go outside of the house these days, so the view from our windows means the world to me.
High school football will start soon. Two of my grandchildren play in the band. I had to stop driving in March 2020, so I must rely on my children to take me to the games. Several games on are my schedule, so I look forward to getting out of the house and spending time with family. Polly and I, along with Bethany, our daughter with Down syndrome, have attended a number of concerts this summer, everything from rock to blues to pop. We have heard nationally known bands and musicians who aren't known beyond the dozen people sitting in the bar hearing them sing. On Friday, Polly is taking me to a sprint car race in Lima. Two weeks later, we plan to attend a late model race in Attica. We also plan to go to the Henry County Fair and watch several of our grandchildren show their pigs and 4-H projects. Come September, we are driving to a club in Ann Arbor, Michigan to hear a man I met through the Songs of Sacrilege series give a concert. After that, we plan to go to a comedy club in Toledo — a first — to hear Trae Crowder, the Liberal Redneck. A transgender friend of ours plans to attend too. Fall and Winter will bring more games, band concerts, choral concerts, and plays. Several of our grandchildren are involved in community theater. We will certainly attend their productions. I will continue to eat dinner monthly with three friends. We now call ourselves "The Woke Mob." Polly and I will plan several date nights monthly, eating out at nice restaurants locally, and in Toledo, Fort Wayne, and Findlay. Two of our granddaughters will graduate this coming spring and then will head off to major universities in the fall. The Cincinnati Reds are still in playoff contention, and the Bengals look like a Super Bowl-caliber team once again.
So why did I write the previous paragraphs? I am saying to Mullis and others like her that life is good; that my life is filled with meaning and purpose. Sure, living with awful pain is challenging, and sometimes, it is overwhelming. Polly plans to retire by the end of the year. I am looking forward to this new chapter in our lives, yet I worry about how we will do financially going forward. Life is unpredictable. Plan as we might, we can't account for every negative possibility. So, we will do what we always do: walk hand in hand, facing what comes each and every day. And when I can no longer walk — a looming possibility — I'm confident Polly will push me forward. And when she can no longer do so, I'm certain that our children and grandchildren will do the pushing — perhaps off a cliff. 🙂
Will anything I have said in this post likely change Mullis' opinion of me? I doubt it. She can't envision a life worth having without Jesus. Worse yet, she can't imagine anyone not wanting to have what she has — faith. She can't fathom someone not thinking "God is definitely the answer to any and all of life's problems."
Bruce Gerencser, 66, lives in rural Northwest Ohio with his wife of 45 years. He and his wife have six grown children and thirteen grandchildren. Bruce pastored Evangelical churches for twenty-five years in Ohio, Texas, and Michigan. Bruce left the ministry in 2005, and in 2008 he left Christianity. Bruce is now a humanist and an atheist.
Connect with me on social media:
Your comments are welcome and appreciated. All first-time comments are moderated. Please read the commenting rules before commenting.
You can email Bruce via the Contact Form.