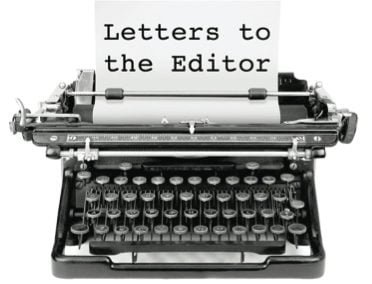 Letter to the Editor of the Bryan Times. Published 2003. I thought posting this letter here might help readers understand how much my religious and political views had changed by the early 2000s. This particular letter was written after the county prosecutor declined to prosecute a cat killer.

Dear Editor,
A cat killer is loose in Williams County. He is known by our local authorities. He even boasts of his cat killing and the enjoyment it gives him. Why should this be a concern to anyone? After all, he is just killing cats, right?
The Humane Society spoke of prosecuting the man because cats are considered property, and by his actions he violated the property rights of the cat owner (s). Do they have any moral standing apart from their relation to their owner?
All animals are a part of God's created order. They were endowed by their creator with life, and with that life given certain rights. Animals have a right to be respected as created beings within the context of the order of Creation. While it is debated whether or not animals should be eaten for food, there should be no debate concerning the care of, love for, and responsibility to animals. Factory farms, factory slaughter houses, trophy hunting, and abandoned, mistreated animals are all abhorrent testimonies to the depravity of man. The wicked man cares not for the life of his beast (Proverbs 12:10).
The man who killed these cats should be prosecuted. Prosecutors who hide behind their prosecutorial discretion should be reminded of voter discretion at the next election. We need government leaders who recognize that cruelty to animals is just as abhorrent as a crime against a human. If we do not prosecute when it involves the "least" of us, who is to say we will not turn a blind eye and a deaf ear to other immoral behaviors deemed more serious by the powers that be?
If this man can not be prosecuted, how about a sign in front of his house that says "Beware, cat killer lives here!"
Rev. Bruce Gerencser
Alvordton, Ohio