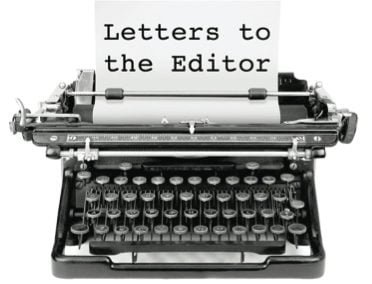 Letter to the Editor of the Defiance Crescent-News, submitted on March 18, 2015
Dear Editor,
It's time for Ohio legislators to put an end to the death penalty. According to the Death Penalty Information Center, since 2003, 20 Ohio inmates have been removed from death row "through exonerations, clemency, or sentence reductions because of intellectual disabilities." In December 2014, Ohio Supreme Court Justice Paul Pfeifer testified before  the House Criminal Justice Committee. Justice Pfeifer stated "The death penalty in Ohio has become what I call a death lottery…It's very difficult to conclude that the death penalty, as it exists today, is anything but a bad gamble. That's really not how a criminal justice system should work."
Currently, Ohio legislators are working on bills that would prohibit the execution of those with severe mental illness, create an indigent defense fund, require crime labs and coroners to be certified, and prohibit the execution of anyone convicted solely on the testimony of jail house snitch. While these are great steps in the right direction, it is time for Ohio to altogether abolish the death penalty.
As Justice Pfeifer rightly noted, the death penalty has become a death lottery. Those of means have the ability to hire competent defense attorneys, often resulting in the death penalty being taken off the table. The poor, who can't afford to hire an attorney, must rely on proper representation from a public defender. In many rural areas, the poor are often assigned an attorney with little capital case experience. While many public defenders do a great job defending indigent clients, there are times when they are not up to the task, lacking the necessary skill and time to adequately defend their client.
When a person's life hangs in the balance, they deserve competent, aggressive representation. Attorneys who defend an indigent client are paid a pathetic fee and must often wait for months or years to be reimbursed by the state. If we are going to continue to use execution as the means to punish those convicted of a capital crime, then it is morally imperative that we make sure that those facing death have the same access to attorneys, expert witnesses, and crime labs, regardless of their ability to pay.
Currently, 140 men and 1 woman are awaiting execution in Ohio. Due to controversy over the drugs used  in lethal injections, it is unlikely that there will be any executions until 2016. I would encourage Ohio legislators to use this time to find a way to bring an end to executions.
Killing someone because they committed a crime is rooted in the barbaric eye for an eye justice of the Old Testament. While many Christian sects now oppose the death penalty, Evangelicals and conservative Christians continue to demand death for those convicted of a capital crime. I ask, what happened to following in the footsteps of Jesus? Would Jesus, the Prince of Peace, approve of a criminal system that disproportionately punishes the poor and people of color? If Evangelicals, who overwhelmingly vote Republican, would get behind abolishing the death penalty, we can end this abhorrent practice.
Bruce Gerencser
Ney, Ohio