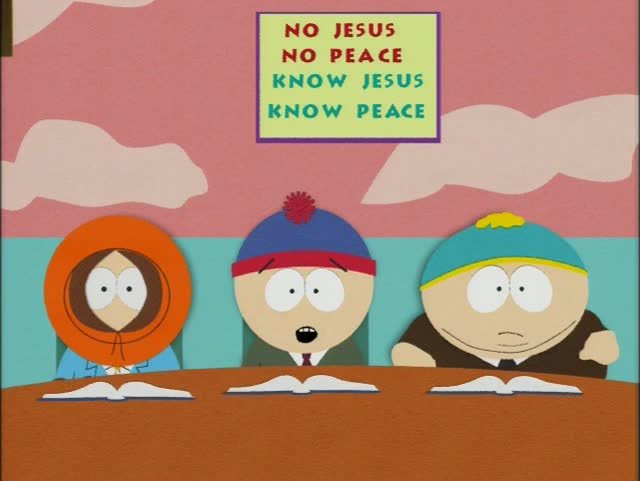 Evangelism-minded Christians move and breathe in a culture full of myths and folklore. Some of it comes from the Bible, but not all of it.
A big part of their recruitment tactics involves selling two parallel myths to existing and potential new members.
The first myth is that of the Super-Happy, Super-Content, Super-Fulfilled Christian. Hucksters in the religion have sold this vision for many years. Join us, and you will find a new family, even a new home. Join us, and you will gain a sense of purpose for your life. Participate in something much bigger than yourself. Find hope, joy, and peace. For those who feel adrift, this sales pitch sounds like a siren's call.
Alongside that myth is that of the Unhappy, Discontented, Unfulfilled Atheist. And hucksters in the religion have sold this vision, as well. Ignore our call, and you will always lack what we enjoy. You'll wonder why nothing in your life goes well–why your relationships sour, why your projects come to nothing. How sad, to lack purpose and meaning in life! How sad, to be so angry all the time, without hope of joy and true love!
These myths function as two sides of the same tarnished coin. As the Christian saying goes: know Jesus, know peace–no Jesus, no peace!
— Captain Cassidy, Roll to Disbelieve, What That "Angry at God" Accusation Really Means, November 15, 2018