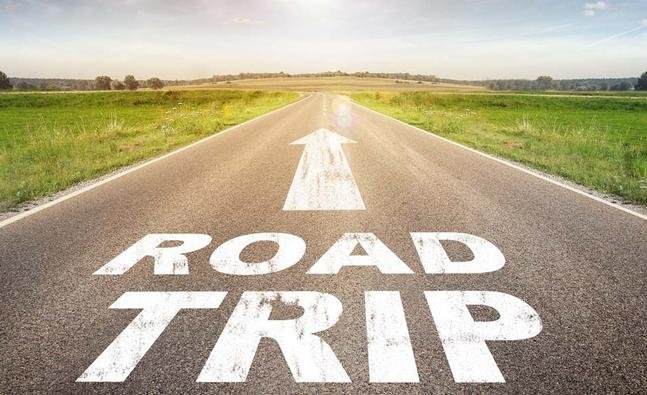 As Polly and I travel the roads of northwest Ohio, southern Michigan, and northeast Indiana, we are always on the lookout for God's True Church®. Here are a few of the churches we stumbled upon during our travels.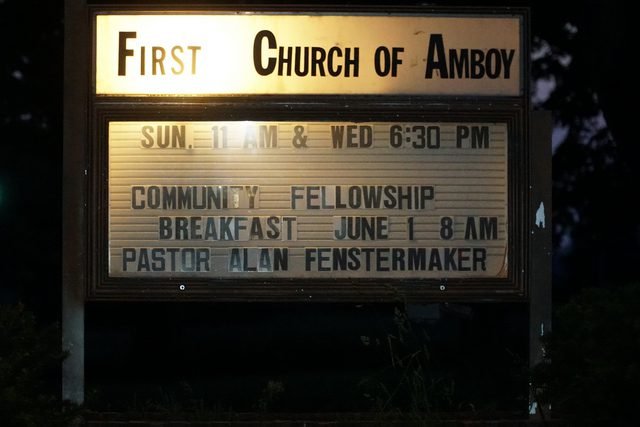 First Church of Amboy, Amboy, Michigan, Alan Fenstermaker, pastor. Formerly Amboy Baptist Church — an Independent Fundamentalist Baptist (IFB) congregation (No Web Presence)
Reading Church of the Nazarene, Reading, Michigan, Pastor Phil and Sabine Rigden (Facebook Page)
Reading Church of the Nazarene wants passersby to know that only through weakness can you become strong.  I choose, instead, to stand on my own two feet — no deity needed.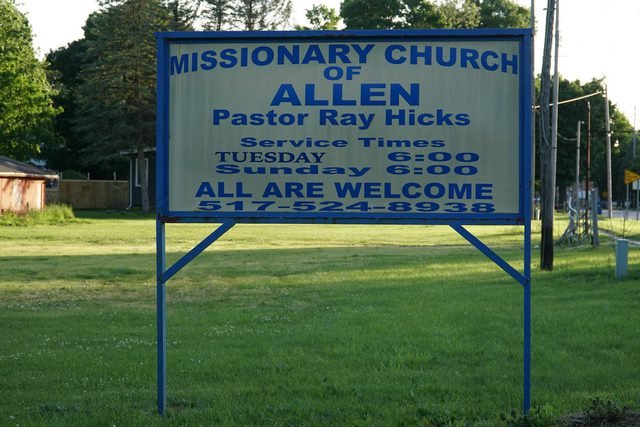 Missionary Church of Allen, Allen, Michigan, Ray Hicks, pastor (No Web Presence)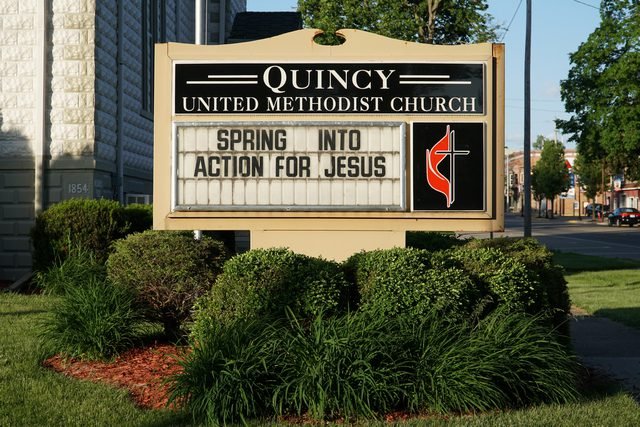 Quincy United Methodist Church, Quincy, Michigan,  Richard Wilson, pastor
A banner on the church's website says RETHINK CHURCH. That's exactly what many of us did, and that's why we are now atheists, agnostics, humanists, and other flavors of unbelievers.
What, exactly, does it mean to spring into action for Jesus?  How does one "spring" and what "action" is expected after "springing?"