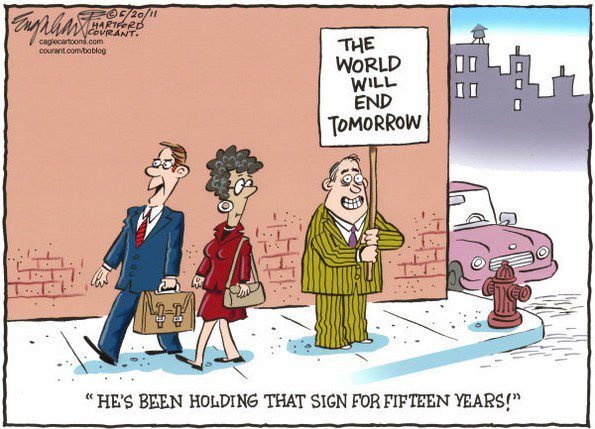 This is the time of year when Evangelical soothsayers, psychics, and Nate Silver (ESPN 538) make predictions for the coming year.  I thought, in keeping with the spirit of the New Year, that I, the atheist version of Carnac the Magnificent, would make a few predictions of my own. Here's my 15 Astounding Predictions for 2016.
Richard Dawkins will say something stupid.
Neil deGrasse Tyson will say something brilliant.
The Pope will not get laid.
Evangelicals will continue to say the rapture is nigh.
At least three Evangelical preachers will be arrested and charged with molesting children and 25 others will be accused of sexual misconduct.
Evangelicals will continue to say atheists hate God and secretly want to have wanton, immoral sex.
Franklin Graham will be exposed as a cross dressing transvestite.
Evangelical Calvinists will continue to say their critics don't understand Calvinism.
Bart Ehrman will write another book. It will be titled Jesus Before the Gospels: How the Earliest Christians Remembered, Changed, and Invented their Stories of the Savior. I predict it will be released on March 1, 2016
Donald Trump will say bat-shit crazy stuff and his followers will love it.
Evangelicals will continue to think that Christianity is under attack and that secularists are trying to make Christianity illegal.
Tea Party Republicans will continue to think that the lame stream media controls America and that Muslim socialist Barack Hussein Obama is coming to take their guns.
The day after Thanksgiving, Fox News will say that there is a War on Christmas.
One Million Moms will continue to be outraged over nudity, cursing, and gay kissing on TV. This year they will find their lost remote and learn that if they push the channel button it changes the channel.
Democrats will win the presidency, a sure sign that the Antichrist is preparing to usher in the new world order.