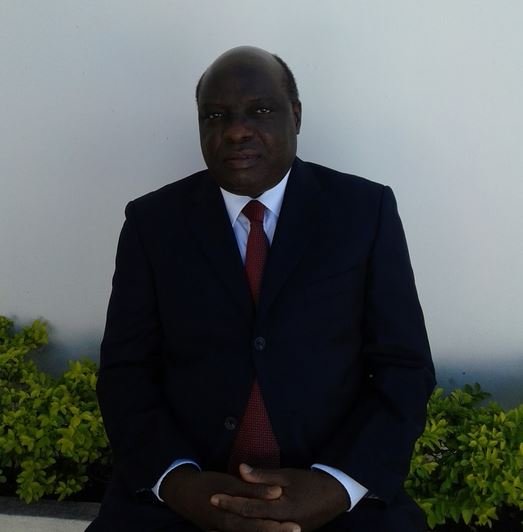 ATHEISM is unbelief in God and denial of God as the Supreme Being and the source of all creation. Atheism is closely connected to liberalism. Liberalism simplifies religion in order to equate idol worship to the worship of God the creator of the universe and all that is there in. In other words, liberalism is a tool created by Satan which seeks to justify Atheism to the vulnerable world of today. Atheism takes Faith away from the heart of a man and the result is fear, suspicion, cruelty, violence, chaos and confusion.
….
Atheism, like a virus, is spreading in the hearts of mankind and in high places and governments of the world. Most of the advanced world has become non-believers in God as they make materialism, modernism and liberalism a gospel to preach to the world and in recent years' force has been use in the form of laws and sanctions to enforce these gospels of the devil. There is systematic denial of the existence and sovereignty of God the Creator. They deny the atoning power of the blood of Jesus Christ shed on Calvary's cross; they deny his resurrection from the dead and the necessity of Salvation.
Multitudes are following this satanic teaching but unfortunately they have not found piece [sic] in their pursuits. They cry in despair but no one hears them. Suicides, divorces, depressions, sleepless nights, alcoholism, immorality, greediness and many other countless human calamities and vices are a direct result of this misleading, satanic ideology called Atheism. The world over is catching up to this folly called Atheism and liberalism and indeed suffering and lack of direction especially among the young generation is the order of the day.
— Happiers Simbo, New Zimbabwe, A Relationship with God: The Folly of Atheism, October 23, 2016